News
Xbox 360 Controller Remains Most Popular PC Controller
Despite many modern alternatives, Steam gamers love the Xbox 360 controller.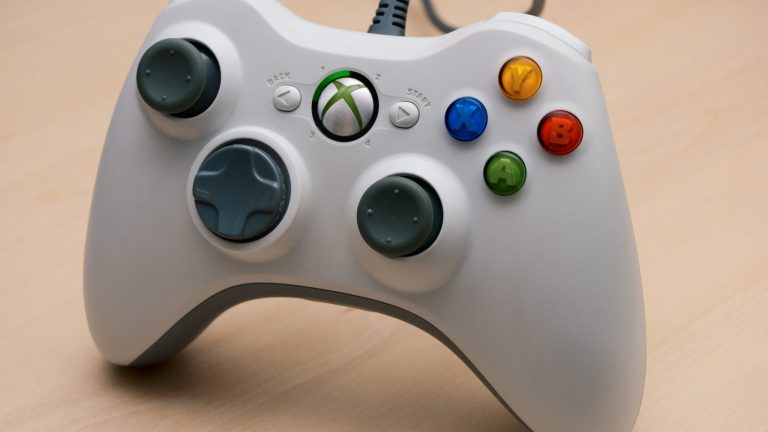 A recent blog post by Valve reveals that the Xbox 360 controller remains the most popular controller amongst Steam gamers.
Valve's surprisingly detailed findings reveal that about 60 million Steam users have paired their account with at least one controller peripheral (with many actually pairing their accounts with two or more controllers). Among Steam users that use a controller for their Steam games, a staggering 27.2 million (or 45% of total recorded users in that demographic) are using an Xbox 360 controller. The PlayStation 4 controller takes second place on the list (12.2 million users) with the  Xbox One controller coming in third (11.5 million users). 
The long-standing popularity of the Xbox 360 controller as a PC device is hardly surprising. It's an older controller, meaning that there's a very good chance that more people already have one and are not actually using it to play their Xbox 360. On top of that, it was one of the original controllers that Valve openly supported (meaning it's one of the best known supported controllers) and it's pretty easy to find one cheap these days. 
In that same sense, it's a little surprising that the PS3 controller isn't more popular (it is used by 4.1 million registered Steam accounts). However, Valve attributes the general popularity of Xbox controllers over PS controllers as PC devices to the fact that many games default to Xbox centric in-game control instructions. That being said, the incredible popularity of the PS4 makes it a popular choice among many modern Steam gamers. 
Rounding out the list under the "other" category are the Steam Controller and PC Gamepads (which are neck-and-neck in terms of popularity), the Switch Pro controller (which Valve says is becoming more popular amongst Steam users), the PS2 controller, and much less frequently used devices like the SNES controller, Rockband instruments, flight sticks, the GameCube controller, and "Everything Else."
We also now know that Valve has sold 1.3 million Steam Controllers. That's not an impressive number, but the fact that Steam Controller owners tend to play a greater variety of games is fairly interesting. 
Matthew Byrd is a staff writer for Den of Geek. He spends most of his days trying to pitch deep-dive analytical pieces about Killer Klowns From Outer Space to an increasingly perturbed series of editors. You can read more of his work here or find him on Twitter at @SilverTuna014.