News
Xbox 360 back under £100
UK retailer chops the price of all versions of Microsoft's console…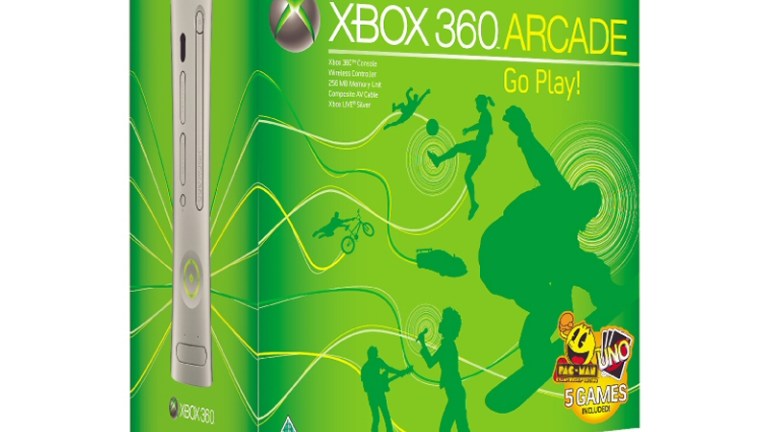 There's little question which this Christmas' cheapest games console is, given the aggressive raft of price cuts that Microsoft introduced earlier this year. When it chopped the entry level Xbox 360 Arcade unit to £129, it positioned the machine a good £50 below the asking price of the Wii, and with Sony putting off a price cut for the PlayStation 3 until early next year, Microsoft was clearly keen to maximise its price advantage.
As, it seems, are the many retailers. Because after Sainsbury's chopped the price of the unit to below £100 for a limited time a month or two back, there's been a bit of an ongoing price war where consoles are concerned. And now Zavvi has cut the price of the Xbox 360 Arcade back under £100 right up until Christmas.
The Arcade pack, which is sold without a hard drive (rendering it a bit of a false economy, but there you go) is now on sale for £99.99, while the Premium edition is down to £129.99. The Elite is also as cheap as we can remember it, as Zavvi has taken it down to £149.99.
In comparison, the firm has cut the price of the PlayStation 3 as well, but that's taken it down to £269.99.