News
Xbox 2 Rumors Hint at Streaming Only Console
One version of the Xbox 2 may be designed exclusively for streaming.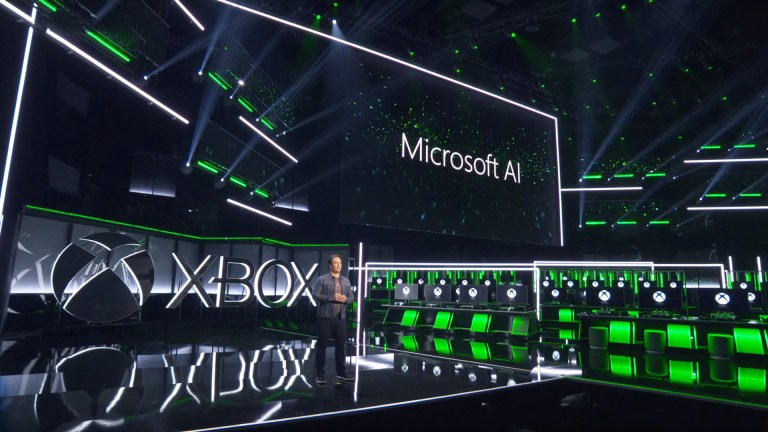 New rumors suggest that Microsoft may release a version of the next Xbox specifically designed for video game streaming. Some of you may remember those rumors that suggested Microsoft is preparing to release multiple versions of the next Xbox. Now, a report from Thurrott claims that one of those versions will be a traditional next-gen console and the other will be a streaming-only gaming device. Early information indicates that the streaming-only device will be spiritually similar to Nvidia Shield TV and other such products. 
However, Microsoft is apparently aiming to ensure that this streaming platform is significantly more powerful than similar devices currently on the market. The goal seems to be to guarantee that the streaming version of the next Xbox is capable of achieving performance levels roughly similar to what we'll see in traditional next-gen consoles. Of course, that also means that the streaming platform will be more expensive than similar devices currently available (but it will reportedly be cheaper than the traditional version of Microsoft's next-gen console). 
That said, the specs of the next Xbox consoles have not been confirmed at this time. So far as that goes, there are two likely possibilities. Either the "traditional" next Xbox is going to cost extra because of the additional hardware it requires to utilize discs or because it will feature more raw power than the streaming alternative. 
While none of this information has been confirmed at this time, everything that we're hearing conforms with official information that Microsoft has been sharing over the last few months. Microsoft's latest financial reports revealed that the games division experienced one of their best years ever due in large part to the success of services like Game Pass and the profitability of multi-platform titles, and the company has been championing streaming more and more as of late. 
All things considered, we'd be a little surprised if the next Xbox – which is reportedly codenamed Scarlett – didn't feature some kind of emphasis on streaming. 
Read the Den of Geek SDCC 2018 Special Edition Magazine Here!