News
Xbox 2 Codenames Rumored to be Anaconda and Lockhart
The rumored Xbox 2 consoles reportedly have new codenames.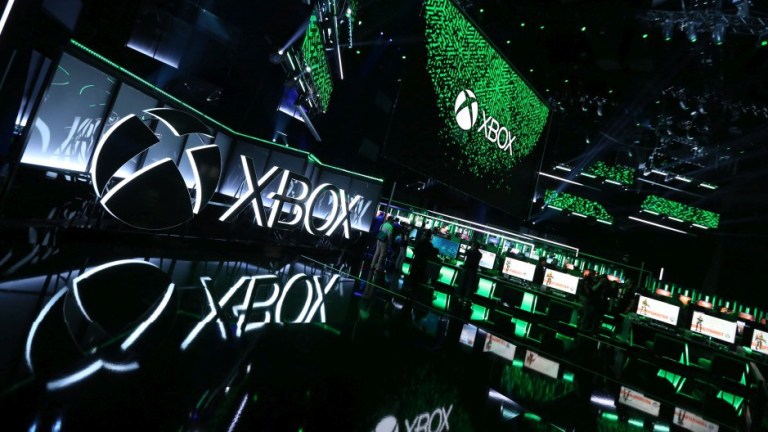 A new report suggests that the next Xbox consoles are codenamed Anaconda and Lockhart. 
Yes, we said "consoles" as in more than one. According to Windows Central, these new names are all lumped under the previously reported "Scarlett" codename, which is still reportedly meant to refer to the family of Xbox devices rather than specific consoles. That's where Anaconda and Lockhart come in. 
At present, it seems that Lockhart refers to the "cheaper" Xbox model. It's not clear at this time how cheap it will be or what sacrifices this console will make, but it has been previously suggested that Microsoft's cheaper next-gen console might be a digital-only device that will not run physical discs. That hasn't been confirmed at this time, but the report mentions that the relationship between these two consoles may be similar to the relationship between the Xbox One S and the Xbox One X.
As for Anaconda, that would be the Xbox One X of the relationship. However, even that comparison doesn't quite convey what you should probably expect from these upcoming consoles. Windows Central reports that the Lockhart model will probably still be even more powerful than the Xbox One X. That means that the Anaconda model will theoretically be significantly more powerful than the most powerful current console. It's not clear at this time how Microsoft will achieve that goal, but it's believed that the Anaconda Xbox will feature a much better SSD along with better processing technology. 
Of course, all of this information is at least somewhat speculative until Microsoft actually confirms the details of the next Xbox consoles. It's of course also worth mentioning that these codenames are almost never the actual names of the upcoming next-gen consoles. If Microsoft does indeed release two consoles to kick off their next generation, though, then it's not inconceivable that they could go with the brand name "Xbox Two."
Whatever the next generation of Xbox hardware has in store for us, we can guarantee you that the next generation of Xbox consoles will benefit from Microsoft's high-profile acquisitions of developers Ninja Theory, Obsidian, inExile, and more. 
Matthew Byrd is a staff writer for Den of Geek. He spends most of his days trying to pitch deep-dive analytical pieces about Killer Klowns From Outer Space to an increasingly perturbed series of editors. You can read more of his work here or find him on Twitter at @SilverTuna014.