News
WWE 2K19 Switch Version Cancelled Following WWE 2K18 Backlash
2K has stated that WWE 2K19 on Switch doesn't meet their desire to make the "best possible experience."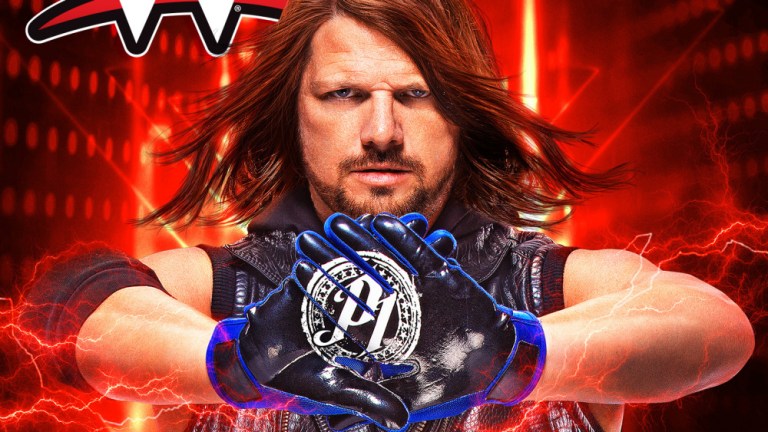 2K has confirmed that WWE 2K19 is not coming to Nintendo Switch. 
"WWE 2K19 will not be available on Nintendo Switch," said 2K in a recent statement. "2K is focused on making the best possible experience for WWE 2K fans and will continue evaluating all opportunities to deliver the franchise across additional platforms."
While that statement doesn't address the elephant in the room, many WWE 2K fans have already surmised that WWE 2K19 isn't coming to Switch due to just how bad the Switch version of WWE 2K18 was. In case you missed that piece of drama from last year (which is quite understandable given the drama that is heaped on our already too small plates), the Switch version of 2K18 was an utter disaster in every possible way. Just take a look at the game's Metacritic page. 
Still, this decision does raise some much larger questions regarding the Nintendo Switch and the WWE 2K team. 
We get that the Nintendo Switch is not nearly as powerful as the PS4 and Xbox One. However, Bethesda and their partner studios have done a tremendous job of porting Wolfenstein 2 and Doom to the Nintendo Switch with only minor concessions in terms of technological output. If they can do it, why can't the 2K team?
The answer seems to be based more on how willing the 2K team is to invest extra time in creating a version of WWE 2K specifically for the Nintendo Switch. Due respect to the WWE 2K team, but it's been quite a long time since they've reinvented the wheel when designing an in-game engine. It's possible – even likely – that the potential sales of a Switch version of the game just don't justify the work it would take to modify the game for that platform (if it is possible to properly do so in the first place).
In the words of Macho Man Randy Savage, WWE 2K's Switch run might have just been a "Cup of coffee in the big time."