News
World of Warcraft: Thrall Returns in New Cinematic
Warchief Thrall returns to the Horde in World of Warcraft's upcoming update.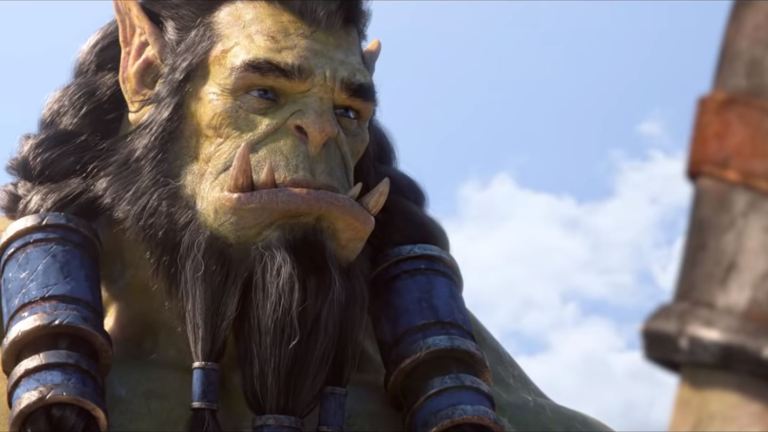 Blizzard has released a new cinematic for World of Warcraft that teases the return of Thrall to the Horde. This beautiful cinematic is part of a much larger story that is currently playing out in the game. 
Basically, the Horde is suffering from a bit of a leadership crisis following Sylvanas rise to power and the atrocities that she has committed as the Warchief. Think Daenerys in the recent Game of Thrones episode and you'll have a pretty good idea of what we're talking about.
In this cinematic, we see Horde member Varok Saurfang track down former Horde Warchief, Thrall, who has settled down to a simpler life and has little interest in returning to the Horde, even as internal strife threatens to tear it apart. That is until assassins appear and attempt to kill Thrall. While Thrall is able to fend them off with some help from Saurfang, he realizes that this will not be the last attempt on his life. As such, he uncovers his weapon and agrees to return to the fray.
Practically speaking, this cinematic serves as the prelude to World of Warcraft's massive upcoming update known as Rise of Azshara. This update features enough content to justify a new expansion, and that content just became that much more interesting now that the legendary Thrall has returned to the fold. You can learn a little more about this upcoming update by reading our recent hands-on preview of it. 
As for Thrall, this cinematic doesn't exactly make it clear what role he will play in this upcoming expansion. Thrall indicates that he has no interest in leading the Horde, but it seems unlikely that the presence of such a legendary figure won't cause some within the Horde to rally behind him. More likely, though, he will assist Saurfang as he attempts to get the Horde under control. 
Regardless, there are several interesting directions World of Warcraft's story can go at this point. We'll just have to wati for the upcoming Rise of Azshara update to see where things fall. 
Matthew Byrd is a staff writer for Den of Geek. He spends most of his days trying to pitch deep-dive analytical pieces about Killer Klowns From Outer Space to an increasingly perturbed series of editors. You can read more of his work here or find him on Twitter at @SilverTuna014.