News
World Health Organization Recognizes Gaming Addiction as a Disease
Gaming addiction is ruled a disease in a still controversial definition by the World Health Organization.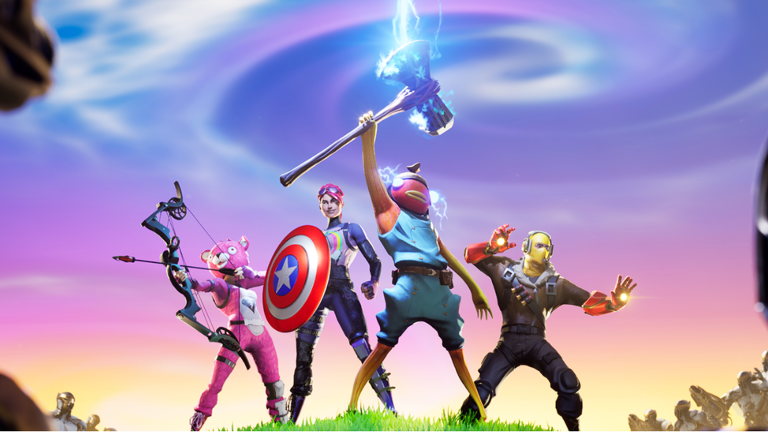 The World Health Organization has officially ruled that Gaming Disorder is a disease. This ruling will go into effect on January 1, 2022. The organization's official definition of the disease recognizes it as a "pattern of gaming behavior ("digital-gaming" or "video-gaming") characterized by impaired control over gaming, increasing priority given to gaming over other activities to the extent that gaming takes precedence over other interests and daily activities, and continuation or escalation of gaming despite the occurrence of negative consequences."
According to the WHO, in order for Gaming Disorder to be diagnosed, the patient's "behaviour pattern must be of sufficient severity to result in significant impairment in personal, family, social, educational, occupational or other important areas of functioning and would normally have been evident for at least 12 months."
This ruling follows the initial announcement of what the WHO defines as "gaming disorder." Their initial definition is pretty the same as their updated definition of the disease, which means that it will likely carry all the controversy that the original definition inspired. In fact, the Entertainment Software Association isn't happy with the fact there's a definition of the "disorder" at all.
Representatives from the company stated that they are "concerned to see 'gaming disorder' still contained in the latest version of the WHO's ICD-11 despite significant opposition from the medical and scientific community."  Said opposition includes a statement from the Society for Media Psychology & Technology which asks why gaming is being singled out in this instance rather than merely included in the general classification of dependence and addiction. 
The concerns of those who oppose the WHO's findings seem to largely be based on their belief that the WHO is responding to a kind of new media panic similar to the "Video Nasty" era of films. Some worry that singling out games could discourage some individuals who use gaming as a coping mechanism for other established psychological disorders. 
Still, companies like Microsoft are already saying that more can be done to help promote the idea of responsible gaming. Interestingly, the recent global attack on loot boxes and other predatory microtransactions may help curb some of the more extreme forms of modern game addiction. 
Matthew Byrd is a staff writer for Den of Geek. He spends most of his days trying to pitch deep-dive analytical pieces about Killer Klowns From Outer Space to an increasingly perturbed series of editors. You can read more of his work here or find him on Twitter at @SilverTuna014.