News
WildStar Fighting Championship: WFC 1 Results
Our first WFC event--the inaugural tournament--was a huge success. Here's the results...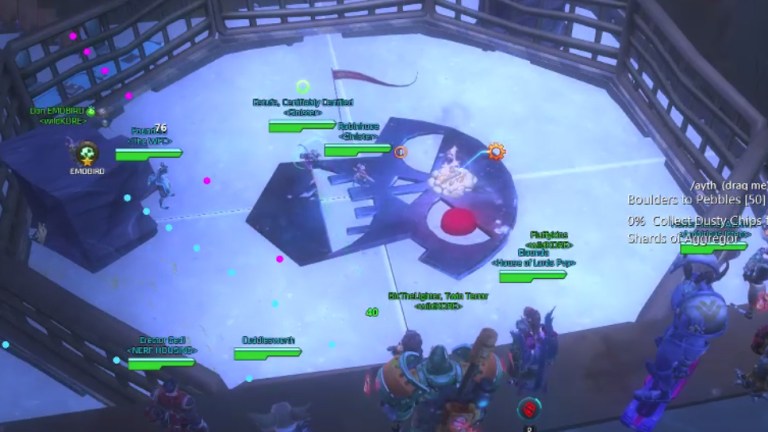 If you build it, they will come. Those wise words spoken by Kevin Costner couldn't be more fitting when discussing the WildStar Fighting Championship's first event, WFC 1, which was quite a huge success, thanks to the help of the community on the BloodSworn server.
First, let's get to the results: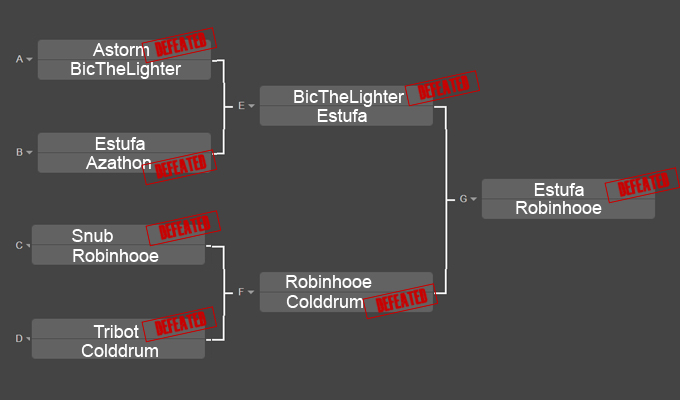 The first match between Astorm and BicTheLighter went as expected–with Astorm being dominated. We knew that Astorm literally just dinged 50 Saturday before the fight (just in time to compete), but his heart is appreciated for agreeing to participate, and we hope to see him back in the arena for the WFC. Estufa and Azathon's match wasn't quite as one-sided, although Estufa came up the victor in both of the first two rounds, earning his first knockout win. Robinhooe vs Snub was also a short bout, ending in just two rounds with Robinhooe earning a submission victory. Colddrum advanced over Tribot with a submission win.
In the second round, BicTheLighter and Estufa held an incredibly entertaining match-up, but Estufa earned a knockout victory by winning the first two rounds. Robinhooe made quick work of Colddrum, but it wasn't enough to earn a submission victory (it was a knockout), although each duel was very close.
For the final championship round, we were left with a back and forth battle between Estufa and Robinhooe, and boy what a battle it was! Robinhooe won the first duel, but Estufa regrouped for the second duel and came out the victor, forcing a round 3 which was then won by Robinhooe. Robinhooe earned himself 3 platinum, as well as the title of the WFC's first champion.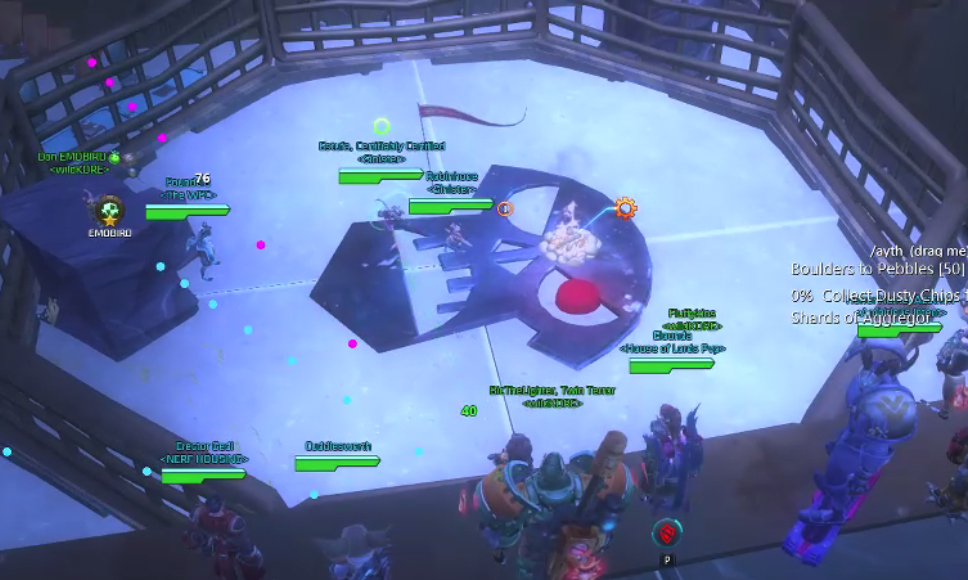 That wrapped up the first event, but there are a lot of people to thank. For one, the wildKORE guild–my new home–who all understand exactly what we are trying to do. Not only did they round up their troops for battle and get fighters to participate after some of our originally scheduled fighters no-showed, but they also have plans to build a second WFC Arena. We also will be holding an event on Azathon's housing plot as well. Also, we have to thank Letheren of the House of Lords guild for his generous purse donation.
The full fight video will be posted to our YouTube Sunday night.
Oh, WildStar,how we love thee! Stay tuned right here to Den of Geek for our coverage of the WFC, and check out the official website for the WildStar Fighting Championship.
Like us on Facebook and follow us on Twitter for all news updates related to the world of geek. And Google+, if that's your thing!