News
Where on earth is the Wii Fit stock?
Weeks after Wii Fit launched in the UK, it's still plagued by stock problems...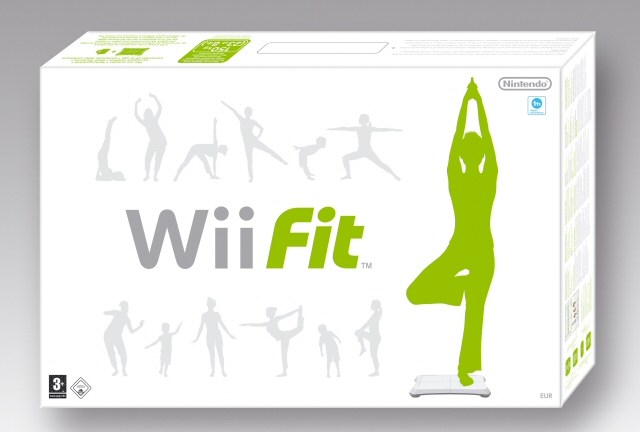 After the initial rush and demand for Nintendo's Wii Fit game, the firm was adamant that it would keep resupplying stores to try and combat the stock problems surrounding the title. Yet as more and more people report difficulties getting hold of it, it's clear that not everything is going to plan.
On the weekend of its release, in spite of the fact that the majority of e-tailers had sold all of their stock, it was still possible to walk into a shop and buy Wii Fit over the counter, but now even physical stores have all but sold out. And this is hitting Nintendo hard at the box office, too: it went from number two in the games charts one week, to dropping out of the top 40 altogether, as retailers simply couldn't get their hands on the stock to sell.
It's the latest in a pattern of problems that Nintendo has faced with some of its more popular hardware and software. Both the DS and Wii machines have experienced varying levels of stock shortage over the past year, and just a few months ago, e-tailers reported selling out of their allocation of Mario Kart Wii before the game even went on sale.
And the problem here is that surely these stock problems aren't a surprise anymore? You can accept that Nintendo was taken aback by the success of the Wii, and thus failed to produce enough supply to cope with demand, but eighteen months later, the same argument simply doesn't wash. Cynics might suggest that the scarcity generates headlines, which then equals further demand.
In the case of Wii Fit, it doesn't help of course that the title is still being so widely advertised, but all this seems to be doing is sending the eBay price for it higher and higher. Because the chances of you getting a copy if you walk into a shop today are very low indeed.
The problem is that there is no obvious end in sight to the supply issues. Nintendo is believed to be ramping up production, but that's of little consequence right now. The stock issues are being reported globally, not just in the UK, and it's going to take a fair number of units to clear the backlog.
If you're one of the many trying to track a copy down, then it might be worth heading over to one of the sites online that are hunting down stock – try this one.
And in the meantime, let's just stay podgy, eh?