News
What does Microsoft's acquisition mean for Minecraft?
As Microsoft confirms its $2.5bn buyout of Mojang, Ryan ponders what the purchase means for Minecraft...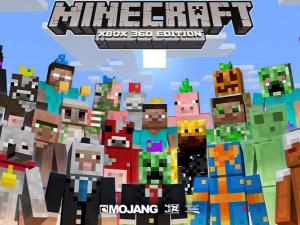 Minecraft may have started as a tiny indie game, but it's since grown into a phenomenon – a game with the same kind of global recognition as something like FIFA or Call Of Duty. From a sandbox title created in 2009 by just one person – Sweden's Markus 'Notch' Persson – Minecraft has spawned Lego sets, books, and a bewildering variety of other merchandise.
Perhaps we shouldn't be surprised, then, that a major company like Microsoft should take a keen interest in acquiring Minecraft and the studio which created it, Mojang. But the amount of money Microsoft has paid for Mojang is surely a surprise: yesterday, it was confirmed that the company had paid $2.5bn for the Swedish studio. That figure puts other recent acquisitions, such as Amazon's purchase of Twitch ($970m) and Facebook's Oculus buy-up ($2bn), into the shade.
That Microsoft should pay such a huge sum for a relatively tiny outfit with just one completed game under its belt is evidence of just how popular Minecraft is, and how valuable it's believed to be by those signing the cheques.
The news leaves us with a number of lingering questions. Among them: what does the purchase mean for the future of Minecraft and its creators? Why did Microsoft pay so much money for a game that's already been out for years?
The battle for supremacy between Microsoft and Sony remains a fierce one, and Redmond-based giant is clearly prepared to spend huge sums in the attempt to gain an upper hand. In August, it was announced that a deal had been struck to ensure that Rise Of The Tomb Raider would be a timed exclusive for Xbox One in December 2015.
The purchase of Mojang, meanwhile, could be a huge coup for Microsoft, even if it might seem like an odd move at first glance.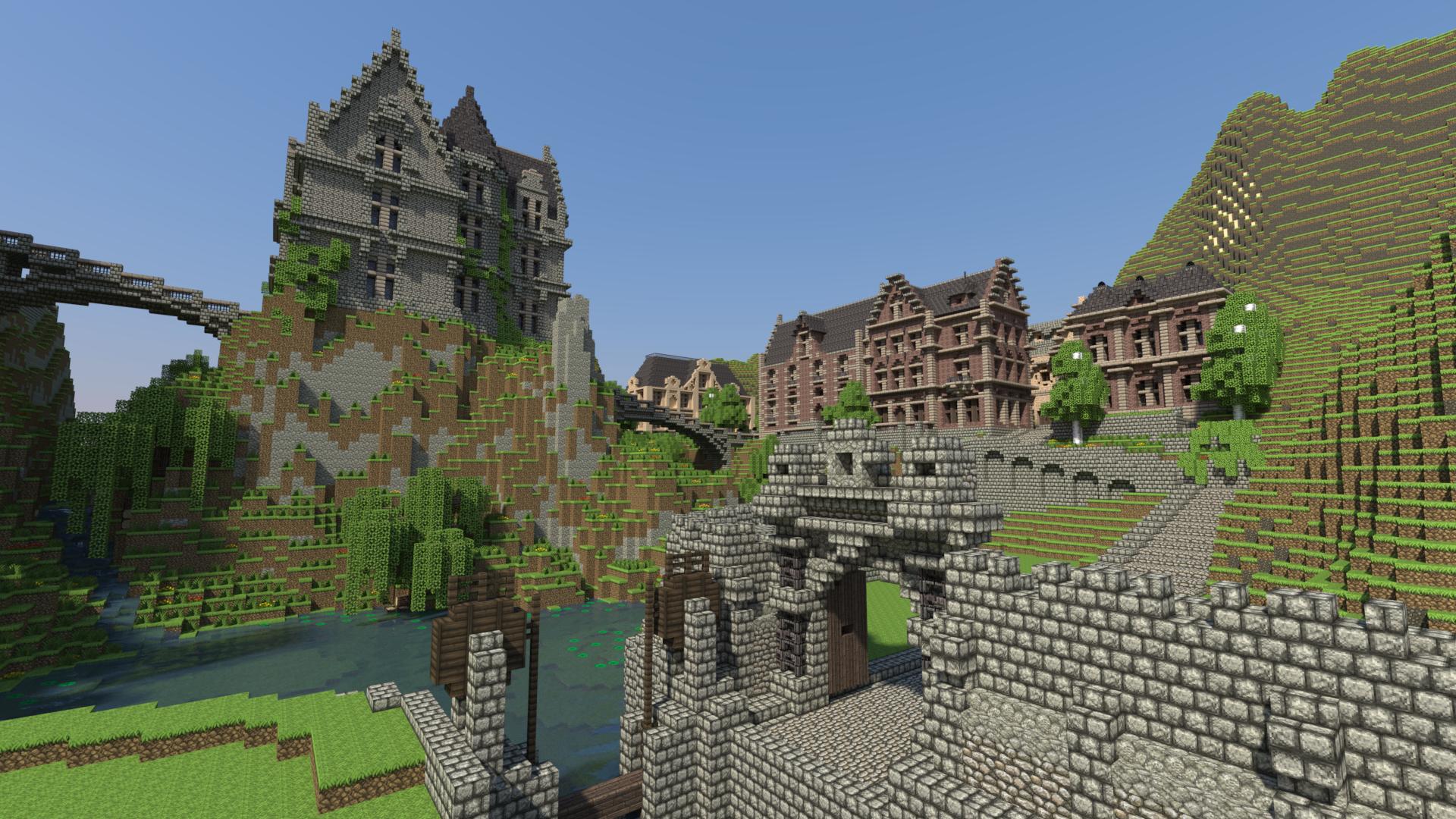 As the deal was confirmed, it was also announced that Persson and two other key personnel – Jakob Porser and Carl Manneh were leaving Mojang. This means that Microsoft's billions don't even secure the services of the creative force behind Minecraft. Again, that might make the deal seem like a bad one, but Notch or no Notch, Microsoft still stand to make a fortune from the deal.
First, Microsoft will profit hugely from the Minecraft license and all its related merchandise. Phil Spencer, the head of Xbox, has been quick to state that Minecon – the annual convention celebrating all things Minecraft – will be going ahead as normal next year. This is logical, since Minecon is precisely the kind of lucrative event that Microsoft will want to continue to foster in the coming years. Where fans gather, profits follow.
In February this year, it was reported that Warner Bros had been in talks with Mojang to create a movie based on Minecraft. If such a movie were ever to happen, you can probably gather where a percentage of the profits will now go.
As for the game itself, Mojang has said in its statement about the purchase that Minecraft will remain available on all current platforms. In its own announcement, Microsoft said, "Microsoft plans to continue to make Minecraft available across all the platforms on which it is available today: PC, iOS, Android, Xbox and PlayStation."
Again, there's little surprise here: any attempt to withdraw the game from rival systems would almost certainly be met with a loud and hugely damaging backlash from players. What the deal does mean, though, is that Microsoft could ensure that its systems get their own unique batches of content. Back in May, we saw the release of a Halo-themed 'mash-up pack' for the Xbox 360 version of Minecraft. Sure, the DLC only cost £2.69, but that sum multiplied by potential audience of 12 million or more players (the reported userbase of Minecraft on the 360 alone) and you still have the potential for sizeable profits. We wouldn't be surprised if we saw far, far more of these kinds of packs in the future, as well as other Xbox-exclusive content.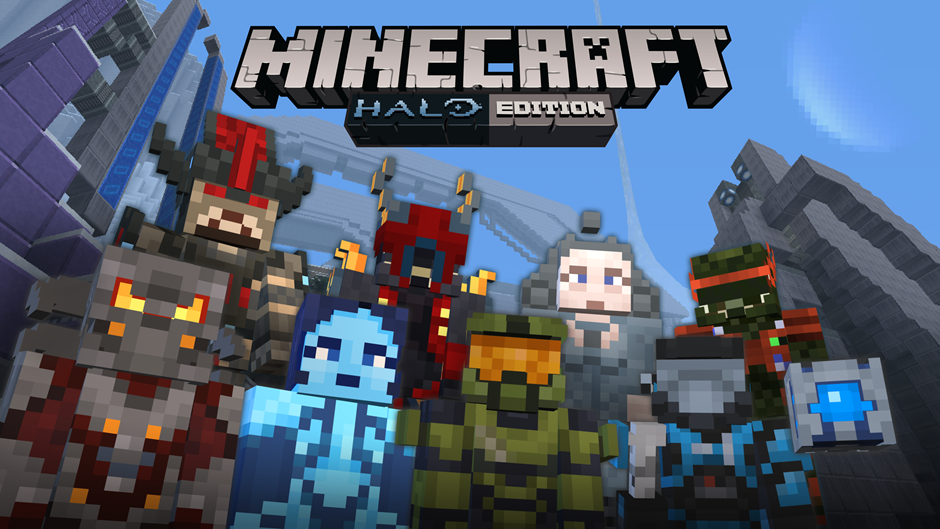 In other words, Microsoft could easily take steps to make the Xbox One, PC or (if and when it happens) Windows Phone versions more attractive to players than, say, the PlayStation version.
As Kotaku point out, Microsoft could also make revenue from charging players for running Minecraft on their own servers. It'll likely cause a ripple of controversy, but the potential for additional profits will probably outweigh the grumpy internet response.
The greatest rewards, meanwhile, are likely to come further in the future. Mojang currently has the card-collecting strategy game Scrolls in the works. While it would be little short of a miracle if the game makes the same kind of cultural impact as Minecraft, Microsoft is sure to push the "from the makers of Minecraft" angle in its marketing. This is one title that will more than likely be an exclusive for Windows devices.
There's also the likelihood that some form of sequel to Minecraft will appear at some point in the next few years. Sure, it was the subject of an April Fool's joke in the past, but a new iteration of Minecraft, with additional features and sensitively-applied updates, would almost certainly be a colossal hit with the game's millions of players.
At the very least, Microsoft now has the keys to one of the biggest – if not the biggest – games in the world. In fact, Minecraft has exploded from its indie beginnings to become something far more than a game: it's a digital sandbox which has endeared itself to young and old alike.
Microsoft has clearly seen the potential in Minecraft and the studio that created it. Future profits undoubtedly beckon. Now the gaming giant will have to plan its strategy carefully in order to alay the fears of Minecraft's global following of fans that this most indie of games will retain its spirit of independence.
Like us on Facebook and follow us on Twitter for all news updates related to the world of geek. And Google+, if that's your thing!