News
We Almost Got Zelda: The Wind Waker on Game Boy
Mario + Rabbids Kingdom Battle's creative director had a handheld dream that we honestly share.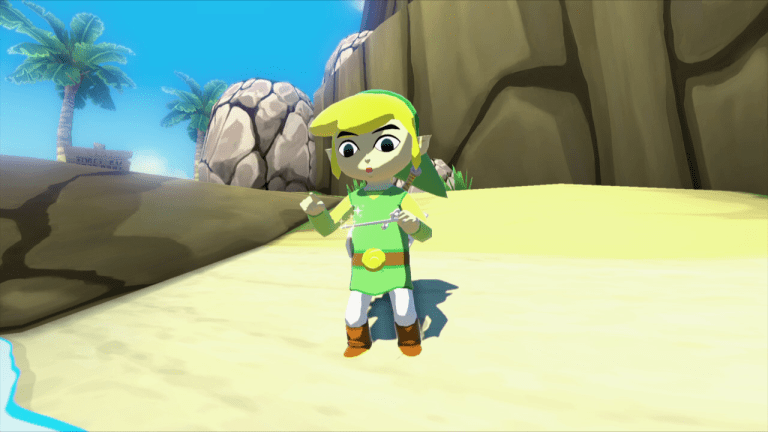 Mario + Rabbids Kingdom Battle's creative director, Davide Soliani, recently revealed on Twitter that he pitched a Game Boy Advance version of The Legend of Zelda: The Wind Waker to Nintendo way back in 2003. 
"Long time ago, I guess it was the 2003, me and Fabio Pagetti almost convinced our managing director to let us produce a demo for a GBA version of Wind Waker," said Soliani. "No luck that time, but it was running nicely. We were dreamers."
Soliani even shared a piece of concept art that Pagetti created as part of the pitch.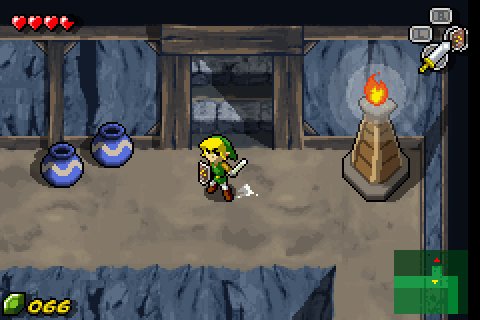 The idea of a Game Boy Advance version of The Wind Waker seems solid. Granted, it would have been difficult to port that game's large oceans to the handheld device, but the Wind Waker art style certainly lends itself well to the realm of pixel art. Actually, Capcom proved as much by borrowing Wind Waker's art style for the exceptional 2004 GBA title, The Legend of Zelda: The Minish Cap. It's entirely possible that Nintendo's rejection of the Wind Waker idea was partially based on their knowledge that Capcom already had a game in the works. 
It all worked out for Soliani in the end, though. Mario + Rabbids Kingdom Battle turned out to be a fantastic use of the Mario universe and a pretty great little strategy title in its own right. Granted, X-Com fans will find the game's tile-based strategy system to be a bit light, but it's clear that Soliani has a genuine passion for Nintendo's properties.
While we're on the subject, though, it would be great to receive a traditional Zelda game on the Nintendo Switch or 3DS in the near future. We loved Breath of the Wild as much as the next gamer, but there is nothing quite like a classic Zelda experience on the go.