News
Wargaming Working With Microsoft for Quicker Updates on Xbox
It appears as though the folks at Wargaming are working with Microsoft to get quicker updates...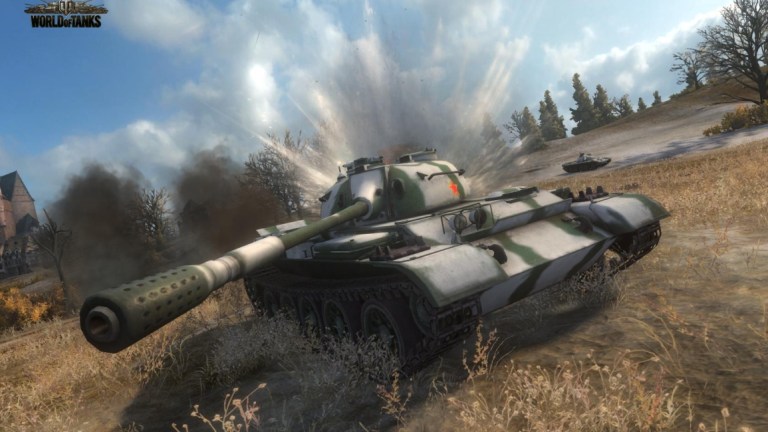 Wargaming CEO Victor Kislyi is apparently frustrated about Microsoft's update process for online games.  But, instead of giving up, Kislyi and the folks at Wargaming are attempting to work with Microsoft to rectify the problem.
"The good thing is with online games, sometimes if you screw up, you can do frequent updates. But one of the biggest challenges with Microsoft was the frequency of updates because the QA process and certification process takes an extremely long time. Totally unacceptable for a meaningful free-to-play. We are working with them to do quicker updates," said Kislyi.
Wargaming is attempting to bring one of their MMOs, World of Tanks, to Xbox 360 later this year, but the issue with constant updates for the game might prove to be more severe than they should be.
Microsoft is notorious for the gauntlet that all content updates have to go through before going live on Xbox Live.  Hopefully, Kislyi's attempt to change how Microsoft releases content updates will become precedent for future online games.
"We will see, there is a lot of work on the technically side and on the administrative side which should resolve in the acceptable quality of the product, including updates of the product including speed and rates. So we will see," Kislyi stated.
World of Tanks for the Xbox 360 is still in beta.  Players can sign up for the beta at their official website.
Source: Polygon
Like us on Facebook and follow us on Twitter for all news updates related to the world of geek. And Google+, if that's your thing!