News
WarGames Being Rebooted as an Interactive Series
This reboot wants to change the way you think of interactive entertainment.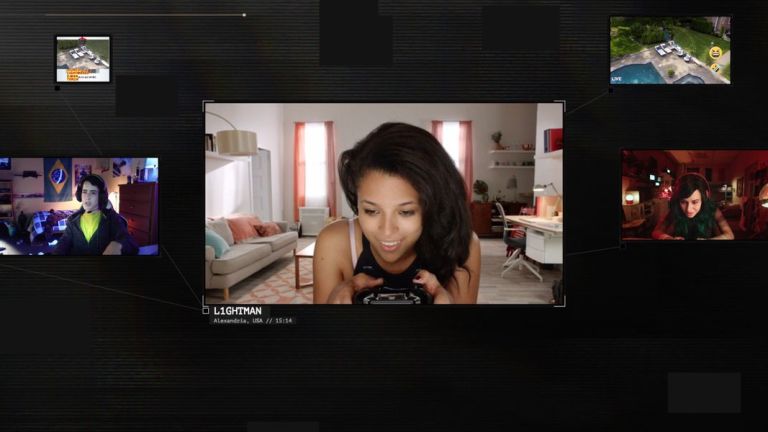 Her Story creator Sam Barlow has written a six-part interactive WarGames reboot. 
While technically considered a reboot of the 1983 film, this WarGames bears few similarities to that film (at least so far as we can tell based on the information available). It tells the story of an "ex-military brat" named Kelly who uses her hacking skills to do some good in the world. At some point, things go wrong for her, but it's clear that the team isn't quite ready to dive into details regarding what exactly happens to Kelly and her team of hackers. 
WarGames requires players to switch between multiple video feeds in order to solve a series of problems and advance the plot. According to the description of the game, WarGames will "learn" from your choices and alter the sequence of events that occur based on what you do. The game is based on technology created by a company named Eko who have been trying to advance the concept of interactive scripted entertainment.
The WarGames reboot is expected to release on March 14th for iOS and Steam. An Xbox One version of the game will be released at an unspecified date. 
It's pretty clear that the WarGames team is keeping the details of this reboot under wraps. To be honest, we're not even entirely certain what you can expect from WarGames once you open it and actually begin to play. 
However, we have high hopes for this reboot simply because Sam Barlow has proven that he's one of the few writers who is able to use the odd medium of interactive videos to tell compelling stories that don't skimp on player choices. Her Story is one of the most brilliant examples of using interactivity to tell a story, and we're excited to see what he comes up with for this series. 
Speaking of Her Story, Sam Barlow is working on a sequel to that game, but there are relatively few details regarding the game available at this time.