News
Video Highlights Cancelled LucasArts Star Wars Games
For every Battlefront, there were several Star Wars games that never saw the light of day, as this video proves...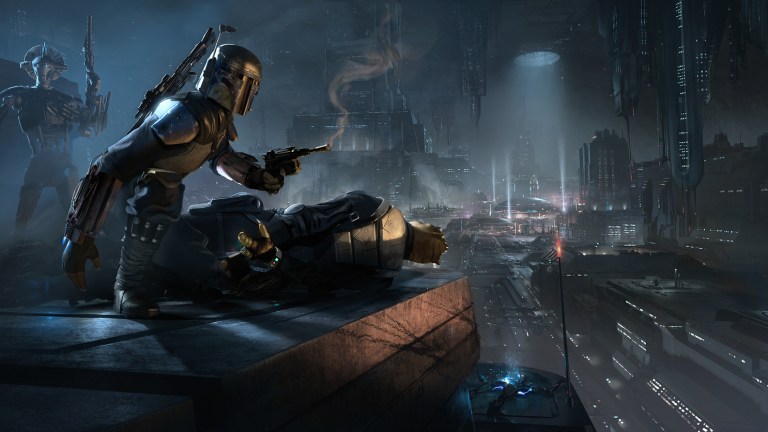 When Disney bought Lucasfilm in 2012, the acquisition not only signalled a new start for the Star Wars franchise, but a sad end for LucasArts – the division which brought us such classics as Knights Of The Old Republic and The Secret Of Monkey Island.
But as a new video reveals, LucasArts also worked on a legion Star Wars games that never saw the light of day. The studio may have brought us such great games as Battlefront and the previously-mentioned KOTOR, but there were a legion other titles that ended up being cancelled at various stages before their release. 
One of the most famous was codenamed Star Wars: 1313, an action adventure that would've taken a darker, more morally ambiguous take on the Star Wars universe. But there were many, many others, too, ranging from a grim-looking Return Of The Jedi game for the Atari 2600 to a console MMO with a working title of Proteus and many more besides.
So if you want a look at the concepts and early footage for the LucasArts Star Wars projects never were, check out the video below from GVMERS. It's as though dozens of games suddenly cried out in terror, and were suddenly silenced…
Via Kotaku