News
Video Game Rating System Proves Irrelevant to Most Parents of Young Gamers
A study has found that parents just don't understand - or care - about video game ratings.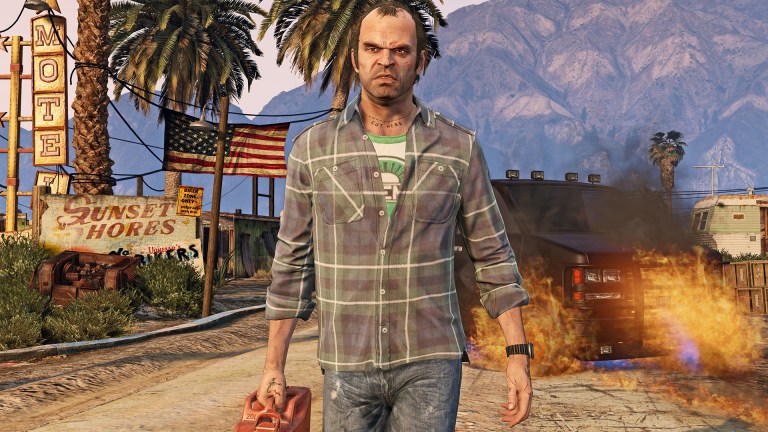 A new report from Childcare.co.uk found that most parents in the UK let their kids play games meant for "mature" players. 
In a survey sent out to 2,000 parents in the UK, "more than half" said that they will let their kids play a game meant for gamers 18 years or older without having played the game themselves first or without supervising their playtime. On top of that, 86% of people surveyed said they don't really pay attention to age restrictions on video games. That's compared to a reported 23% of respondents who say they don't follow film ratings and 18% of respondents who say they'd let a 10-14-year-old child watch a movie intended for 18+ audiences. 
Here's where things get really interesting/controversial. 43% of people who participated in the survey believe that they noticed a negative change in their child's behavior after that child played a mature video game. 62% of parents have tried to take the game back because of a problem they noticed in their child that they believed was caused by the video game (with many of them reportedly failing to do so due to the child protesting) and 48% of those surveyed fear that their child is addicted to video games. 
That last statistic will no doubt cause some of you to remember the recent controversy that followed the World Health Organization's latest attempt to define gaming addiction as a disorder. 
That stat aside, there's quite a lot of interesting data to take away from this survey. Previous reports have indicated that parents don't pay attention to/know about video game ratings, so it's not too surprising to see that hasn't really changed.  What's a little more interesting to see is that these same parents seemingly pay quite a bit of attention to film ratings. The obvious takeaway here is that these parents grew up with films and ratings but not with various ratings for video games. 
We're willing to bet that many of the people reading this article have played a game intended for a much older audience. That being the case, do you feel that such experiences can negatively impact a child's development or perception?