News
U.S. Army Starting an Esports Team for Recruiting
The Army is hoping to appeal to a younger generation by getting into eSports.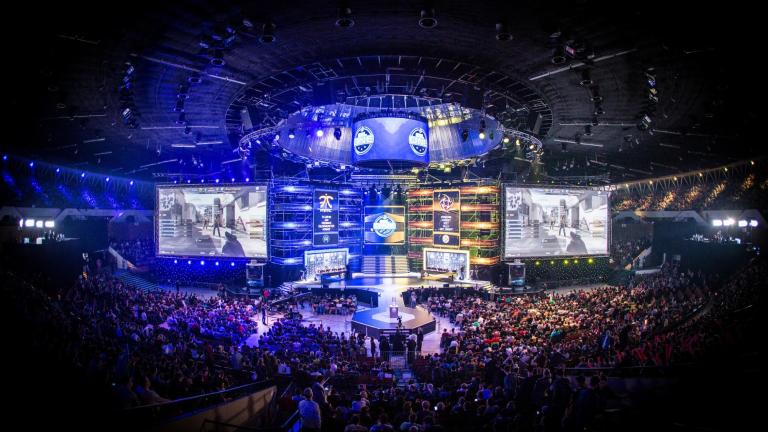 The United States Army is expanding their interest in eSports. 
A Staff Sergeant named Ryan Meaux recently announced via Reddit that the US Army will support an eSports team comprised of Army soldiers. This team will travel to various gaming competitions in order to "create awareness about the army and the opportunities it provides." They will also reportedly assist with the development and testing of various software. 
As you've probably guessed, this move is largely designed as a recruiting tool aimed at younger people. The army apparently wants to make soldiers more visible and relatable to today's youth." and believe that they may be able to accomplish that via this enhanced eSports initiative. They've even provided an online form for civilians interested in participating in this program, but we'd strongly advise reading it thoroughly and reaching out to ask a lot of questions regarding what exactly you're getting into before you think about submitting it. 
There's no word on which competitions this Army team will be participating in first, but we expect to hear more about their plans in the near future. 
This is hardly the first time that the Army (and other branches of the United States Military) have used video games as a way of reaching out to young gamers. The Army has funded a series of video games/recruiting tools (the America's Army series) that have been around for years now. They've also previously hosted some internal eSports events and have supported initiatives like Operation Supply Drop that are designed to give active soldiers access to video games and other technological entertainment. 
Still, it's going to be interesting to see what the reaction to this new initiative is among members of the eSports community and just how aggressively the Army plans on pushing recruiting via this new initiative. 
Matthew Byrd is a staff writer for Den of Geek. He spends most of his days trying to pitch deep-dive analytical pieces about Killer Klowns From Outer Space to an increasingly perturbed series of editors. You can read more of his work here or find him on Twitter at @SilverTuna014.