News
Upcoming Marvel Games Will Not Be Held to Official Canon
Marvel emphasizes that they want developers to be able to tell their own stories within the Marvel universe.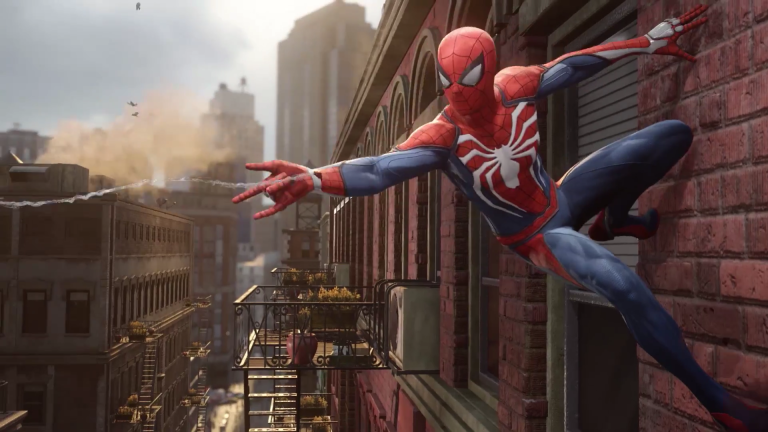 While the official Marvel canon isn't always sacred, those who contribute to the Marvel universe are usually required to adhere to certain canonical guidelines. It's really just a matter of how closely they have to follow what came before.
In the case of the studios working on Marvel's new line of video game adaptations, it sounds like they won't have to worry too much about their games being canonical. 
Marvel Games creative director Bill Rosemann spoke to IGN at DICE 2017 and gave the company's official position on the level of creative freedom they've afforded to their new developmental partners. 
"We want to give (developers) freedom to tell their story and we want to make it an original story," said Rosemann. "We want to give our partners…freedom to look at all of Marvel history and to pick from what interests them. It's a bit like we're saying, 'Hey you're the chef, you're going to make this meal. Here's all of the ingredients. You pick the ingredients that you like and make a new meal."
In other words, Marvel's developer partners have been given permission to take what they'd like from the Marvel universe and do what they see fit with it. Rosemann states that Marvel wants future games bearing their name to "tell an original, all new story" and for the developers who work on them to treat those titles as "their vision." However, it seems that Marvel did select studios who they felt would be able to contribute to each property in a meaningful way. 
From there, though, Rosemann says that Marvel wants to remain as hands-off as possible in the development process. They want to give their partners the freedom and time they need to make the games they want to make rather than have their releases coincide with the debut of a particular comic or film.
However, Rosemann does fully expect each new Marvel game to be "game of the year."