News
Untitled Goose Game Gets PS4 Release Date
HONK! Prepare to terrorize the neighborhood on PS4 when Untitled Goose Game arrives on the console later this month.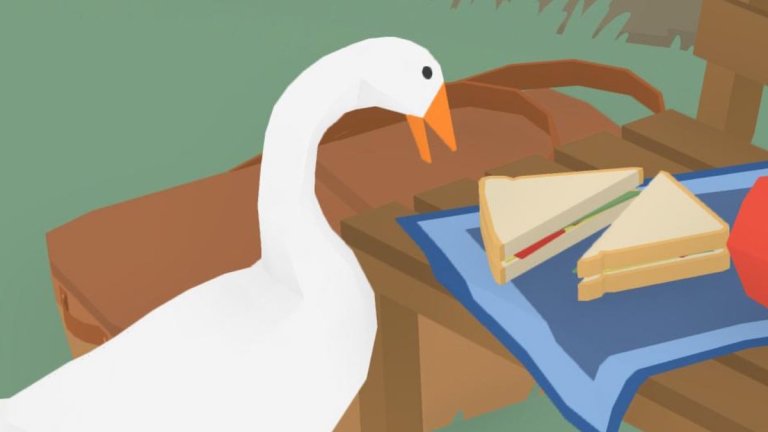 Untitled Goose Game is coming to the PlayStation 4, meaning that even more people can enjoy the thrills and spills of this excellent indie experience.
A brilliantly fun game from the Australian studio House House, Untitled Goose Game originally launched on PC and Nintendo Switch. And now Untitled Goose Game's PS4 release date has been confirmed – it's set to arrive on Dec. 17, a nice holiday surprise indeed.
If you're not familiar with this loveable curio, allow us to fill you in. The game's basic premise is this: the player takes on the role of a mischievous goose who lives to terrorize a small village. Each new area that you reach in the game gives you new tasks to complete, and almost all of these jobs will annoy an innocent bystander.
The game is a really fun puzzle-solving experience, with heaps of humor thrown in for good measure. The cutesy design and the charming music add to the atmosphere, too, but the best thing about Untitled Goose Game has to be the comedic moments. Winding people up has never been this fun, and you can tailor the whole experience to your own personal sense of comedic timing.
When the game first launched, earlier on in 2019, we absolutely loved playing it on Switch. The only real downside is that it's quite a short experience, but the benefit of that is that the game is quite cheap. You can find our full review here.
If you haven't played it already, happy honking!