News
Unravel 2 Releasing Today After E3 2018 Debut
Unravel 2 is a surprising co-op sequel that has been the highlight of EA's E3 2018 conference so far.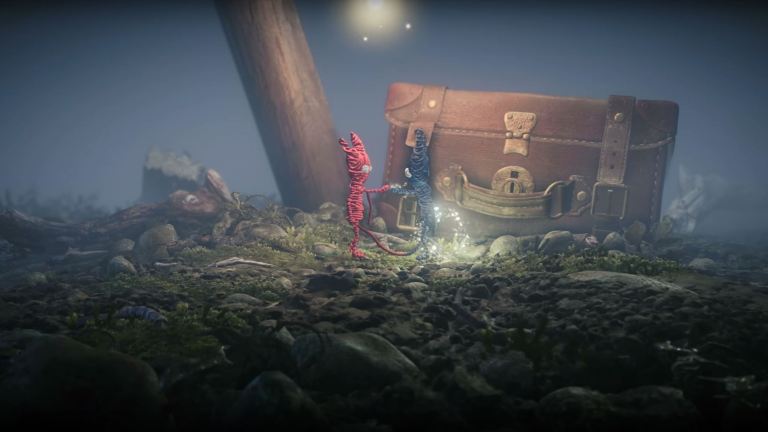 EA's first surprise of E3 was the reveal, and immediate release, of Unravel 2. 
Yes, you'll be able to download the sequel to EA's indie hit Unravel starting sometime today. We're still waiting for confirmation of when, exactly, the game will be released (and for what price) but you can expect it to be available on all major platforms. 
So what is Unravel 2? Well, this sequel to Unravel – which you might remember as that game about the yarn kid wandering platforming environments – is really all about co-op. While you can play the game by yourself, it's clear from the trailer that you won't get the full Unravel 2 experience unless you bring a friend in on the action. So far as that goes, it actually looks like Unravel 2 features some pretty clever co-op puzzles that require you to use the abilities of each participant in order to clear some clever hurdles. 
It should also be noted that Unravel 2 is stunningly beautiful. The original Unravel had a very interesting art style that wasn't fully-explored within the simple confines of its basic platforming gameplay. This time, though, the idea of a yarn creature amongst nature is clearly being explored further than it was before. In the trailer alone, we see dangerous animals chasing after loose strings of yarn, a friendly pelican ushering you across the water, and some fantastic lighting effects all-around. 
Even though the original Unravel didn't quite live up to the potential of its style, we genuinely think that this new co-op emphasis looks like the direction the series should have pursued all along. Unravel 2 could actually prove to be a genuine sleeper hit given its unconventional release and lack of pre-release hype. Keep an eye out for this one when it hits digital markets sometime later today.