News
Uncharted Short Film Stars Nathan Fillion as Nathan Drake
The ultimate case of Uncharted dream casting has been fulfilled in this short film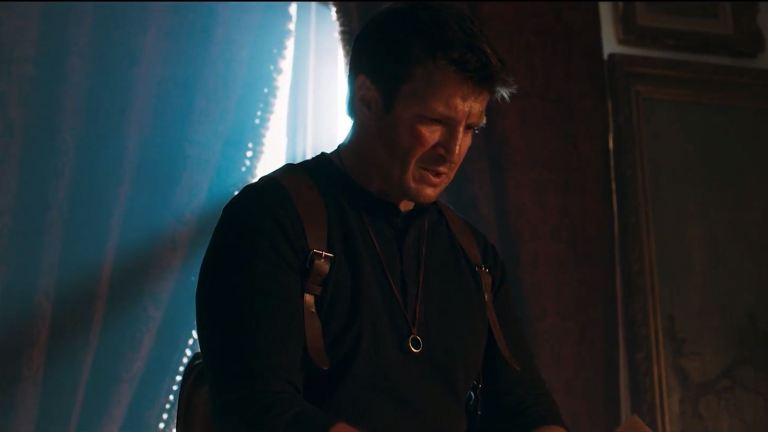 If you've ever doubted that Nathan Fillion was born to play Nathan Drake, then just take a look at this short film that Fillion starred in that sees him play the legendary Uncharted protagonist. 
First off… we have to thank Allan Ungar for putting this film together. It's not every day that a bonafide piece of dream casting comes to life in such a professional-looking manner. Indeed, this Uncharted short film is remarkably well-produced and creatively fully-realized for a project that is pretty far removed from the studio system. 
However, the real star of this show is Nathan Fillion. Many have long speculated that Fillion would be the perfect person to play one of gaming's greatest adventurers. One member of the said many includes Fillion himself who once started a grassroots online campaign intended to alert studios to the fact that he was born to play this part. Some have even speculated that Drake might have been partially based on some of Fillion's performances (most notably in Firefly/Serenity). 
While we completely understand why Tom Holland was chosen to play a young drake in the "official" upcoming Uncharted film, Fillion's performance in this short really tells you all you need to know about why so many Uncharted fans have been championing him for so long. Fillion's quips, build, and general mannerisms represent everything that makes the Drake character so much fun. Remarkably, though, his performance feels genuine even though he is playing an intentionally over-the-top character. 
All that being said, we'd be perfectly happy to see Fillion and Ungar team-up again to turn this short film into a full-length feature. Granted, a snapshot isn't a motion picture, but there's enough promise in this preview to suggest that the two could pull of some real movie magic if given the opportunity to do so. 
Will that ever happen? It certainly wouldn't be the first time that a director of an "online video" has gone on to work on a bigger project using the same subject matter, but the question is whether or not there will ever be another Uncharted movie featuring an older Nathan Drake. If so, then it's blindingly obvious who should play Drake.