News
Ubisoft Unveils Far Cry 5, The Crew 2, and Assassin's Creed
The Ubisoft social media team has certainly been busy today...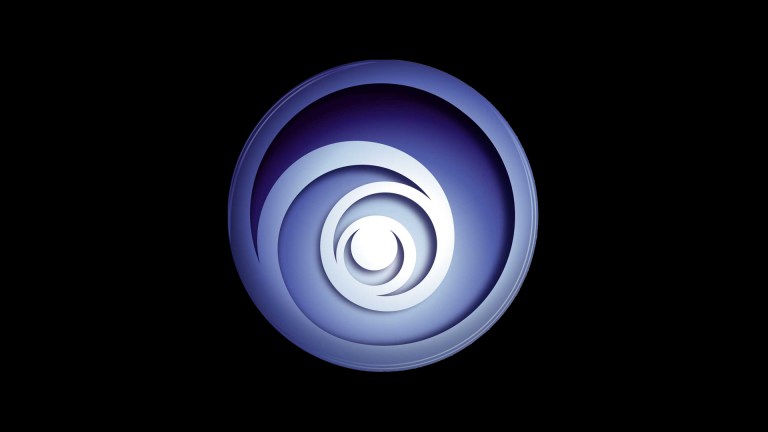 A trickle of Ubisoft news turned into a downpour today as the publisher took to Twitter to officially announce the development of three major franchise sequels. 
Today, Ubisoft's UK Twitter account sent out the following tweets which confirm the imminent arrival of Far Cry 5, The Crew 2, and a new Assassin's Creed game:
— Ubisoft UK (@UbisoftUK)
May 16, 2017
— Ubisoft UK (@UbisoftUK)
May 16, 2017
— Assassins Creed UK (@Assassins_UK)
May 16, 2017
Elsewhere, Ubisoft confirmed that South Park: The Fractured But Whole is indeed going to come out at some point. 
As for the rest of these games, the additional information provided by Ubisoft via the company's official forums confirms that each of these titles are scheduled to release sometime before March 2018. 
The shock of these announcements range from largely unexpected (The Crew 2) to essentially inevitable (Assassin's Creed). Somewhere in the middle is Far Cry 5 which has been churning the rumor mill this month with "reports" that the game will come out sometime in 2017 and will be set in the old west. These rumors seem to have been shot down by conflicting sources who state that Far Cry 5 may actually cast players into the role of a cop in a more modern setting. The blue and red siren-esque color scheme used in the game's title font does lend these rumors a degree of credibility. 
As for Assassin's Creed, we've known for some time now that Ubisoft would be reviving the franchise this year. It also seems highly likely that the game will be called Assassin's Creed: Origins and will take place in ancient Egypt. Don't take those theories to the bank quite yet, though, as we are still awaiting official confirmation from Ubisoft regarding the game's title and setting. 
That brings us to The Crew 2 which does come as a bit of a surprise. The Crew received a mixed reaction from critics and gamers upon its release in 2014, but it appears that enough people bought into the game's fascinating, yet flawed, take on the online racing genre to justify a sequel. 
Feet to the fire, we'd go so far as to suggest that these games could even all be out before the end of 2017, but we'll wait until Ubisoft provides further official information regarding all of these games and provide you with a more formal update regarding their release dates at that time.