News
Twitch Prime Will Soon Offer a Monthly Collection of Free Games
The first two months of this program include some modern-day classics.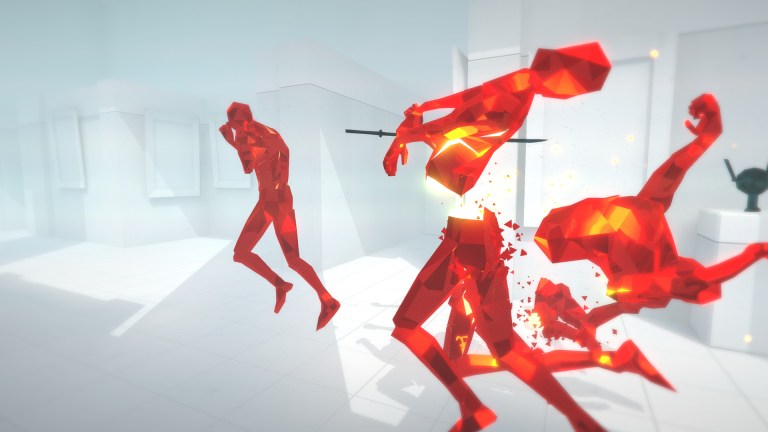 Twitch Prime subscribers will soon receive a monthly collection of free games. 
Previously, Twitch provided Twitch Prime subscribers with occasional free games and helped promote indie games via their Indie Amplifier system. This new program, dubbed Free Games with Prime, is an extension of that initiative. Starting on March 15th, all Twitch Prime subscribers will be able to download a curated selection of titles to their Twitch desktop app. Once downloaded, these games are yours to keep forever.
At present, it seems like the plan is to give away five free games each month as part of this program. March's lineup includes Superhot (a bullet-time puzzle/shooter masterpiece), Shadow Tactics: Blades of the Shogun (a very highly-rated strategy title that sees you command a group of Shogun assassins), Oxenfree (a supernatural thriller), Tales from Candlekeep: Tomb of Annihilation (a Dungeons and Dragons-esque adventure title), and Mr. Shifty (a 2.5D brawler with quite a bit of style). The April lineup features Tales from the Borderlands, SteamWorld Dig 2, Kingsway, Tokyo 42, and Dubwars. 
There are no other lineups confirmed at this time, but Twitch did state that they plan on offering all the games included in their Twitch Prime Indie Amplifier program "over the next few months." 
If you don't have Twitch Prime and you're looking to get in on the action, you just need to link your free Twitch account to your Amazon Prime account via the instructions on this website. From there, you should be able to access all free items Twitch gives to its Twitch Prime members – including upcoming Free Games with Prime – via your Twitch account and the Twitch desktop app. 
It's hard to complain about free games, especially when said games are as great as the ones Twitch is offering as part of the first two months of this new service. If nothing else, it's a great additional benefit for Amazon Prime subscribers everywhere.