News
Top Trumps categories that don't exist (but should)
Top Trumps just isn't a game you can get excited about any more. Or is it...?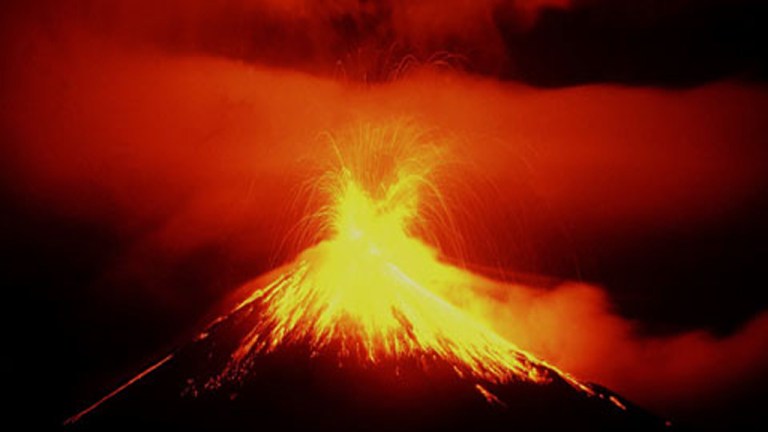 Try to get a modern child to play Top Trumps and they will probably just throw a Nintendo Wii in your face. Or, at least, they would do if their arms weren't so weighed down with lard. If their muscles hadn't wasted away, they would have a point – Top Trumps was essentially a way for dull children to find out the engine capacity of an Austin Allegro. So what can replace boring old cars with something more relevant to the child of today?
Ways in which your fragile existence will be bought to a tragic end
Cards: Hideous global warming; lack of water; super volcano!; mass terrorism setting a bomb off under you RIGHT NOW.
Categories: burning death; droughty death; freezing death; deathy death. Bonus points for destroying all life on the planet instead of just mankind.
Ominous food products
Cards: Ragu for kids; Nescafe Half Caff; Soylent Green; Reggae Reggae Sauce; £3.66 whole chickens from Sainsbury's; Clamato Juice.
Categories: Needlessness; e-numbers per square inch; proof that there's no new food to invent; odds of it being made out of people (although that's probably a tie between the Soylent Green and Ragu for Kids); it's a juice blend of fruit and fish.
Reasons that various technologies are being discussed on future TV clip shows for having been abysmal failures in the past, which is right now
Cards: Next-gen DVD players, HDTV, PS3, Twitter.
Categories: I neither want nor need to see Cameron Diaz's acne; this isn't America and therefore our TV film quality is quite fine, thank you very much; I don't currently have a gold-plated child to trade for cash; I also don't care what my friends had for dinner.
Services you'll be taking from Tesco by the time the cards are produced (in, say, six months time)
Cards: Tesco Organic Dermot Murnaghan; Tesco Finest Mother; Tesco ValueLand citizenship; Tesco Tesco Tesco. It's really hard to note comedy things Tesco don't sell, as this is pretty much the entire, actual, real world list. RUN FOR YOUR LIVES!
Categories: *This list has been cancelled, thanks to the Tesco ValueLand Tourism Board*
Cars done in the style of Top Gear (which everyone now loves for NO REASON WHATSOVER)
Cards: Blue cars, red cars, big cars (I don't know cars very well)
Categories: How over-earnest about a bloody Fiat that one with the scary big eyes can get; number of design flaws 'Clarkson' can blame on Europe and/or political correctness; some other nonsense that has nothing to do with cars, but gives people with nothing but miserable impotent rage in their empty lives something to watch on a Sunday night.
Modes of transport that would be waaaaaay more fun to compare than bloody cars
Cards: Zeppelins, Segways, the Magic School Bus, HyperPrius, Megaboots.
Categories: Likelihood that said mode of transport will be the death of us all; liability to shrink and travel around inside American schoolchildren, which is quite the devil to get comprehensive insurance cover for; degree to which it doesn't exist. (In fairness, the last one wouldn't make it a more pointless exercise than Top Trumps was.)