Features
Top 10 Games To Be Thankful for This Year
We've given full length play-through reviews of a number of our "games to be thankful for" this year. They make great gifts . . .
'Tis The Season?
While the season will soon be upon us to don our Takai apparel (it's Okay to be Takai), there's something quite important we all need to remember: THANKSGIVING! That's right, before we show how self-less we are by spending all our hard-earned cash on our loved ones (and graciously accepting all their hard-earned cash in the form of gifts in return), we have this holiday to reflect on the past year and think about what we're thankful for. When it comes to our lives, it's obviously a very personal thing. When it comes to games, this means finding the top ten games to be thankful for in this last year. "What about the games coming out for Christmas?" Well, I'm leaving those out of this one. But they can be in the running for next Thanksgiving, of course.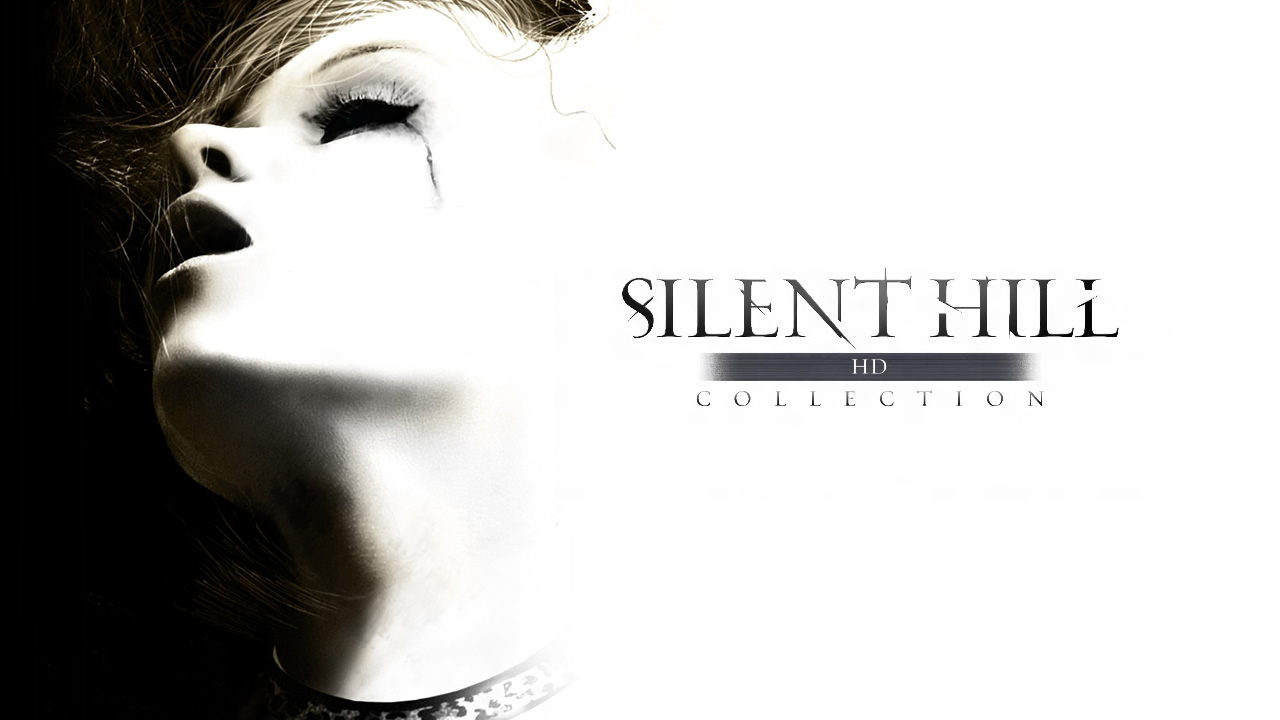 10.  Silent Hill HD CollectionWith so much to love of the now classic horror games like Silent Hill and Resident Evil, it's always nice when they can clean up the graphics, put them all in one semi-low cost compilation and remind us why we loved them in the first place. Score: 7/10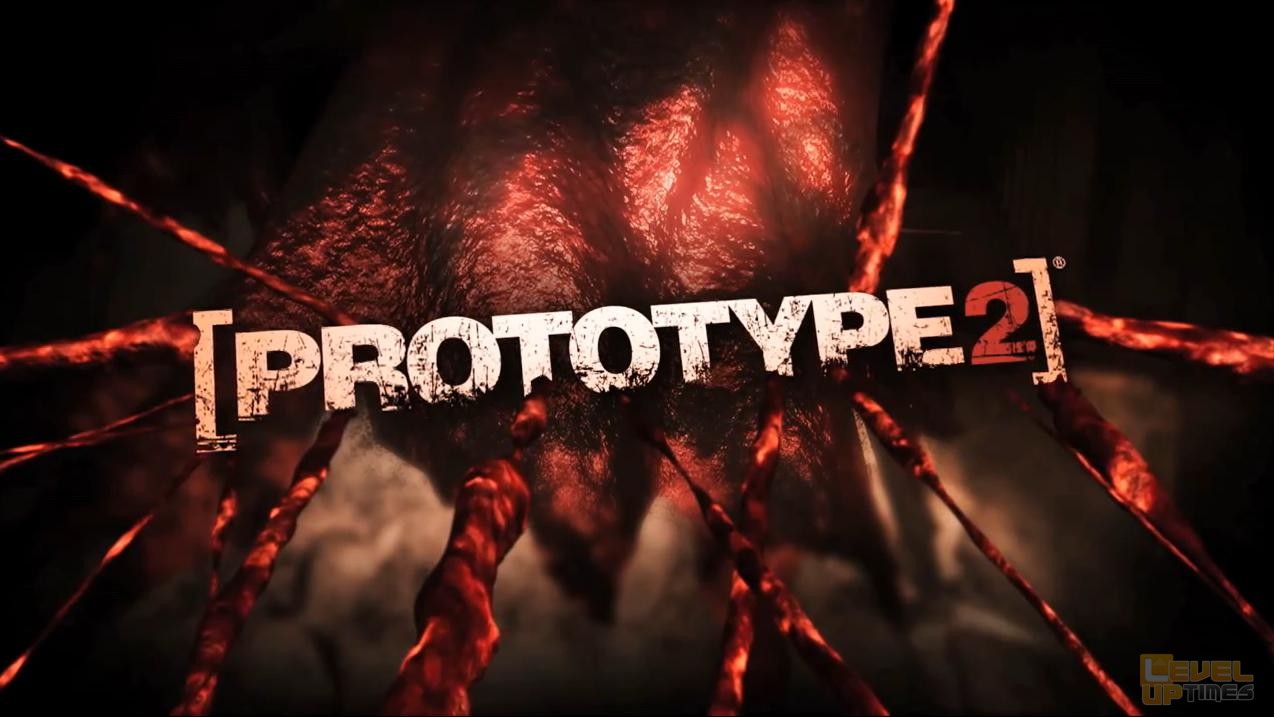 9. Prototype 2The sequel to the very good Prototype, a semi-horror story based in New York City, the story continues from a different perspective. While the story's continuation was awesome, the controls for the new character were a bit bulkier when it comes to movement. While the original's movement was graceful and almost effortless, the sequel has controls that almost feel like the difference between Spider-Man's moves and trying to control The Hulk. Even with this massive change, it was still a fairly good game.Score: 7/10.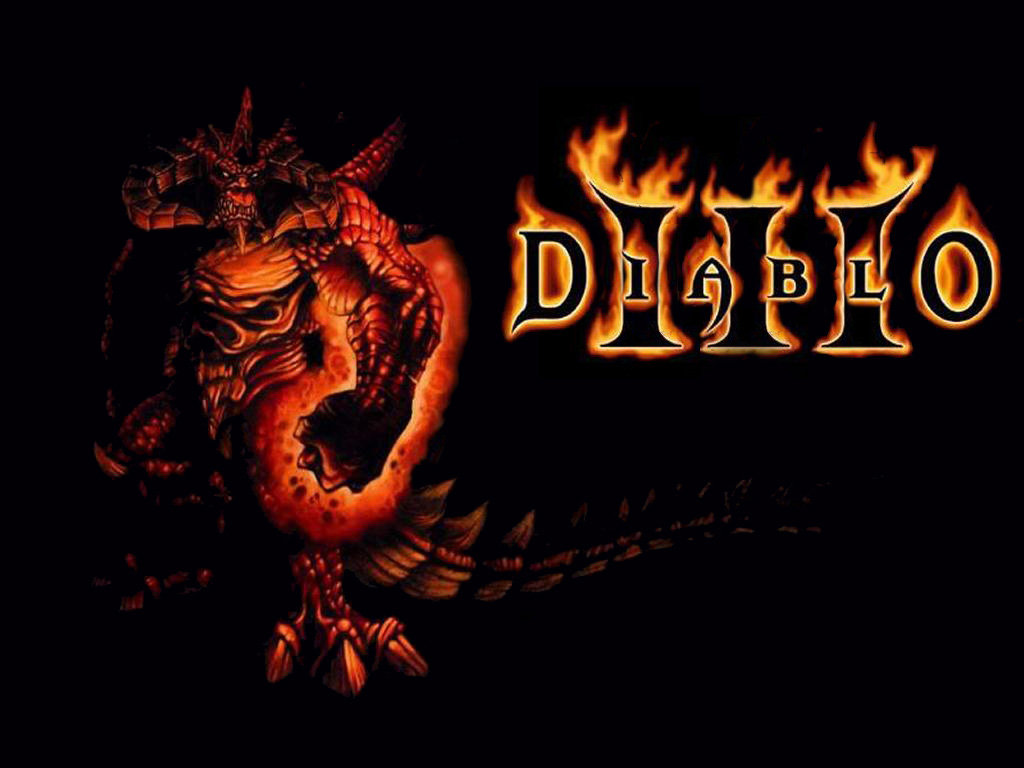 8. Diablo 3While I'm not personally a fan, I know many who are who have been anticipating this Diablo sequel for too long even to remember. I would be remiss if I didn't include it here. The graphics are greatly improved, the gameplay is good and every Diablo fan-boy is thankful this year for it. Score: 8/10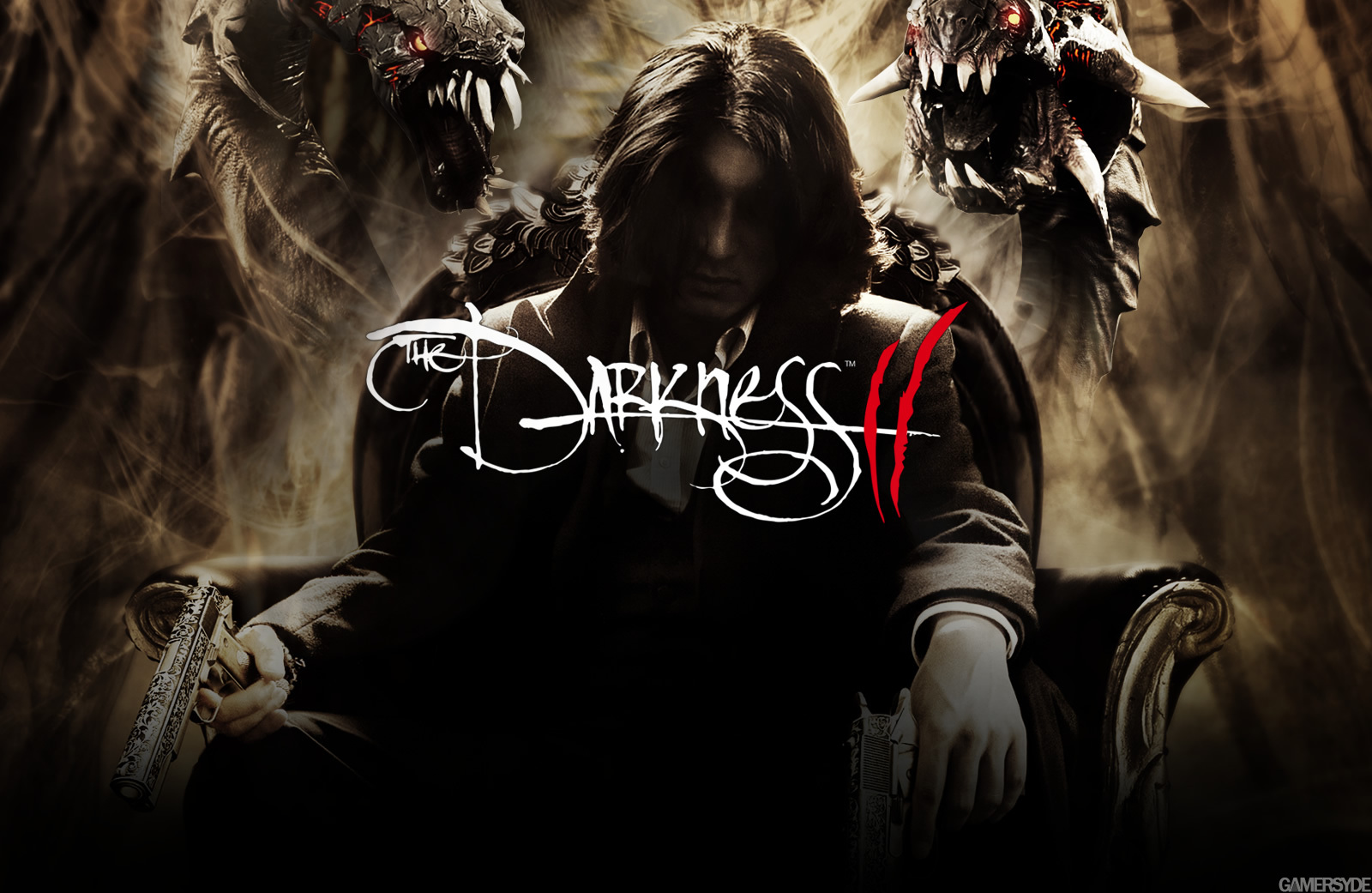 7. The Darkness IIThe Darkness, easily one of the best first-person style horror games around, had a sequel this year that not only lived up to the original, but the twists and turns in the story made it all the better and it is primed for a sequel that we hope won't take too long. The graphics and gameplay improved while keeping the Noire style narrative and adding some mind-bending twists.  Score: 9/10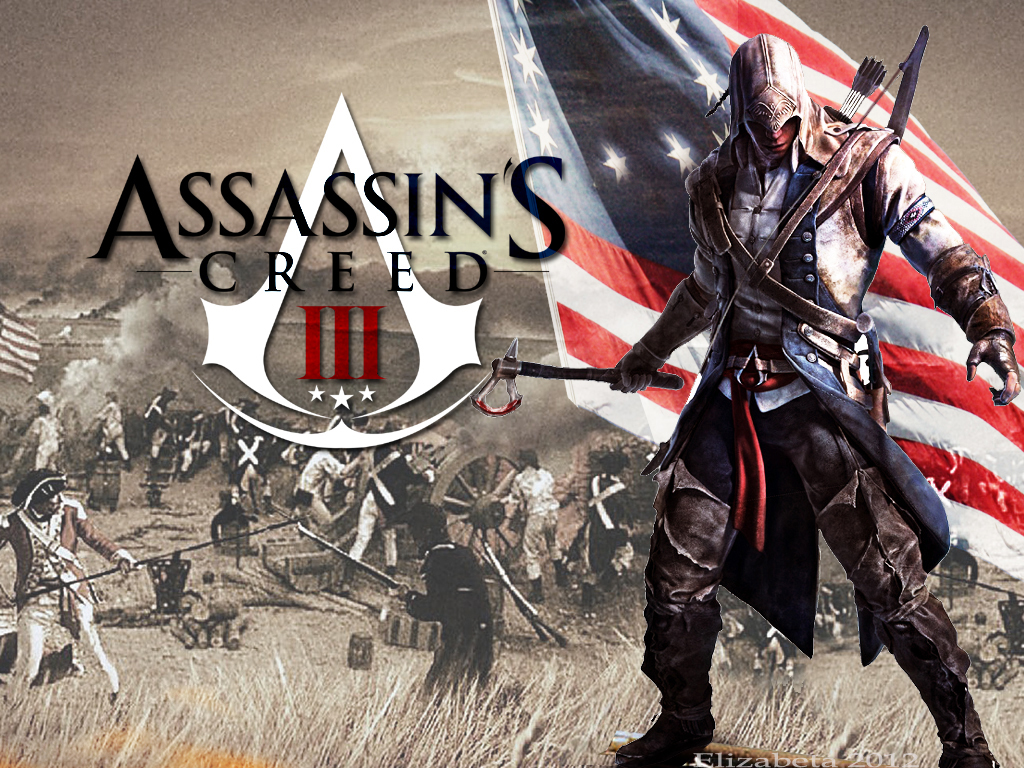 6. Assassin's Creed 3While the gameplay and new character controls were disappointing, and some of the glitches have been more widespread than you'd like for such a high-profile and highly anticipated game, the story continuity is awesome and can't really be denied. While the score is low for an Assassin's Creed game, I am still thankful for the continuation of Desmond's journey and I hope fervently that Assassin's Creed's next incarnation makes up for the things this one lacked. Read our full length, play-through review here: Assassin's Creed III: Into the Animus, Review.  Score: 7/10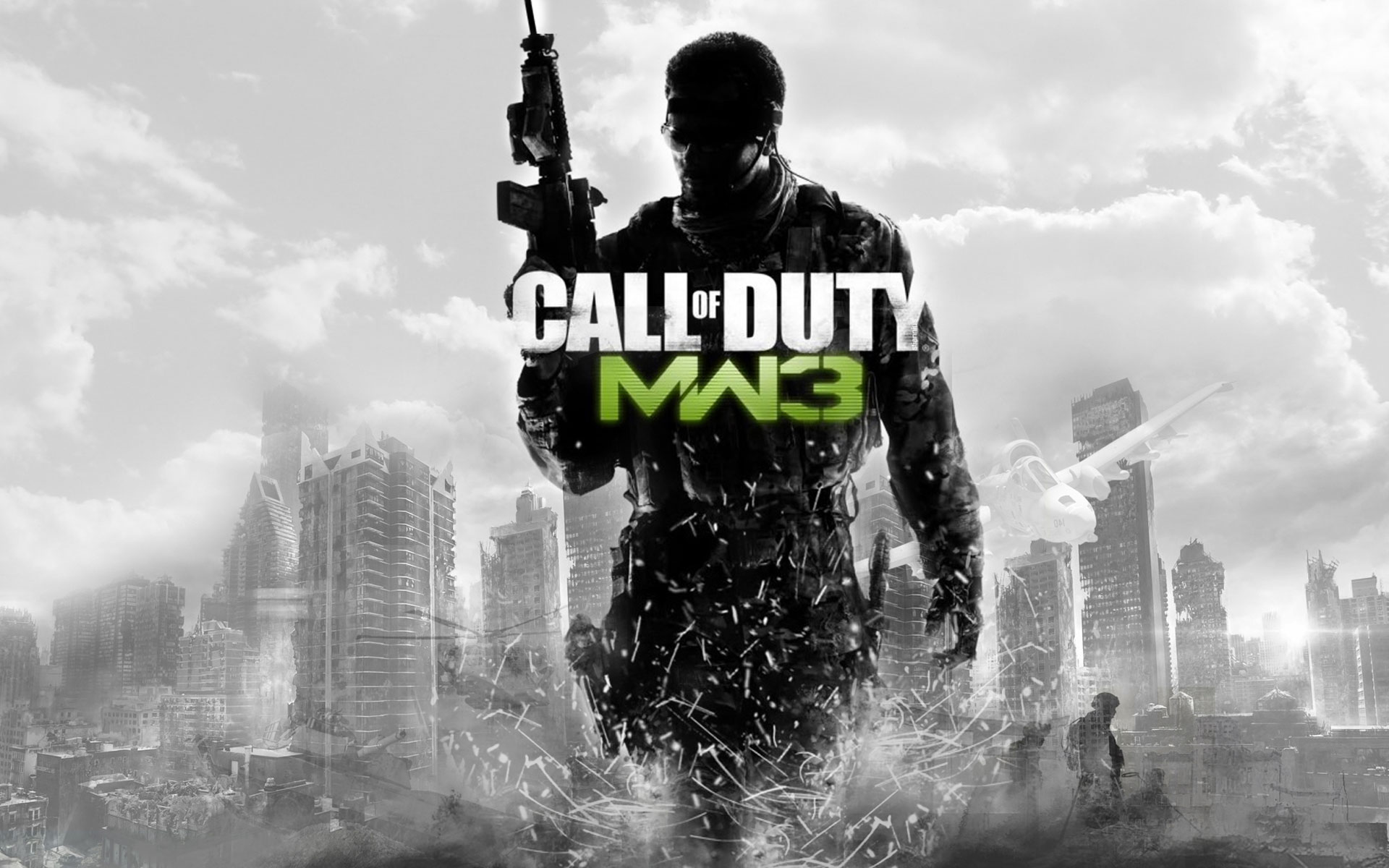 5. Call Of Duty: Modern Warfare 3Third in the Modern Warfare series and a continuation of the Call Of Duty legacy of games, the usual good graphics, the gameplay and the action-packed storyline make this a wonderful addition to a gaming series that will hopefully continue on for years to come.  See our full length play-through review here: Call of Duty: Modern Warfare 3, Review. Score: 8.7/10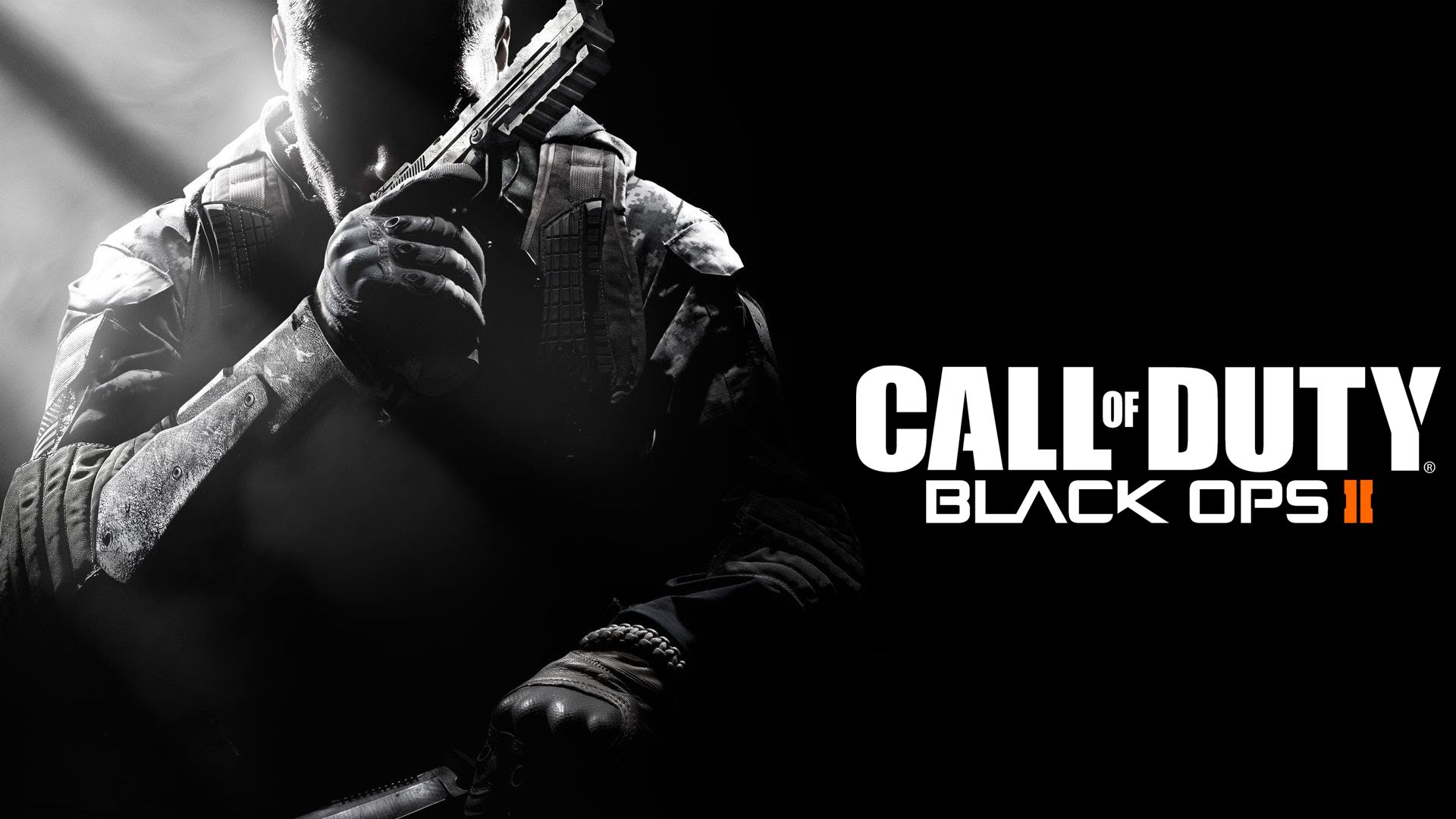 4. Call Of Duty: Black Ops 2If there was ever something to be thankful for, this year gave us some fantastic first-person shooters, including this one. The amazing graphics and story make this one a must-play and, in my book, a must-have. The full review we did on it earlier can tell you more.  Read Bobby Bernstein's full length, play-through review here: Call of Duty: Black Ops II: Review. Read John Escudero's full length, play-through review here: Call of Duty: Black Ops II: Review, Part Deux Score 9.5/10
3. Halo 4The fourth in the main storyline, the sixth game overall in the series and a beautifully rich addition to the First Person shooter genre. The Halo series has always been a perfect way to implement and show off the best capabilities the Xbox 360 has to offer and they continue to dazzle us with it every time. It's definitely a good one to grab for a Halo-obsessed love one this holiday season. Read John Escudero's full length, play-through review here: Halo 4: The Campaign, Review.  Read Bobby Bernstein's full length, play-through review here: Halo 4: Review. Score: 9.7/10
2. DishonoredSeconded only by the end of an incredible Trilogy of games, Dishonored is not only something to be thankful for, it's something to beg sequels to as well. The graphics, the dark themes and style, the steampunk technology mixed with magic, all give us the one stand-alone best game of the year.Score: 9.5/10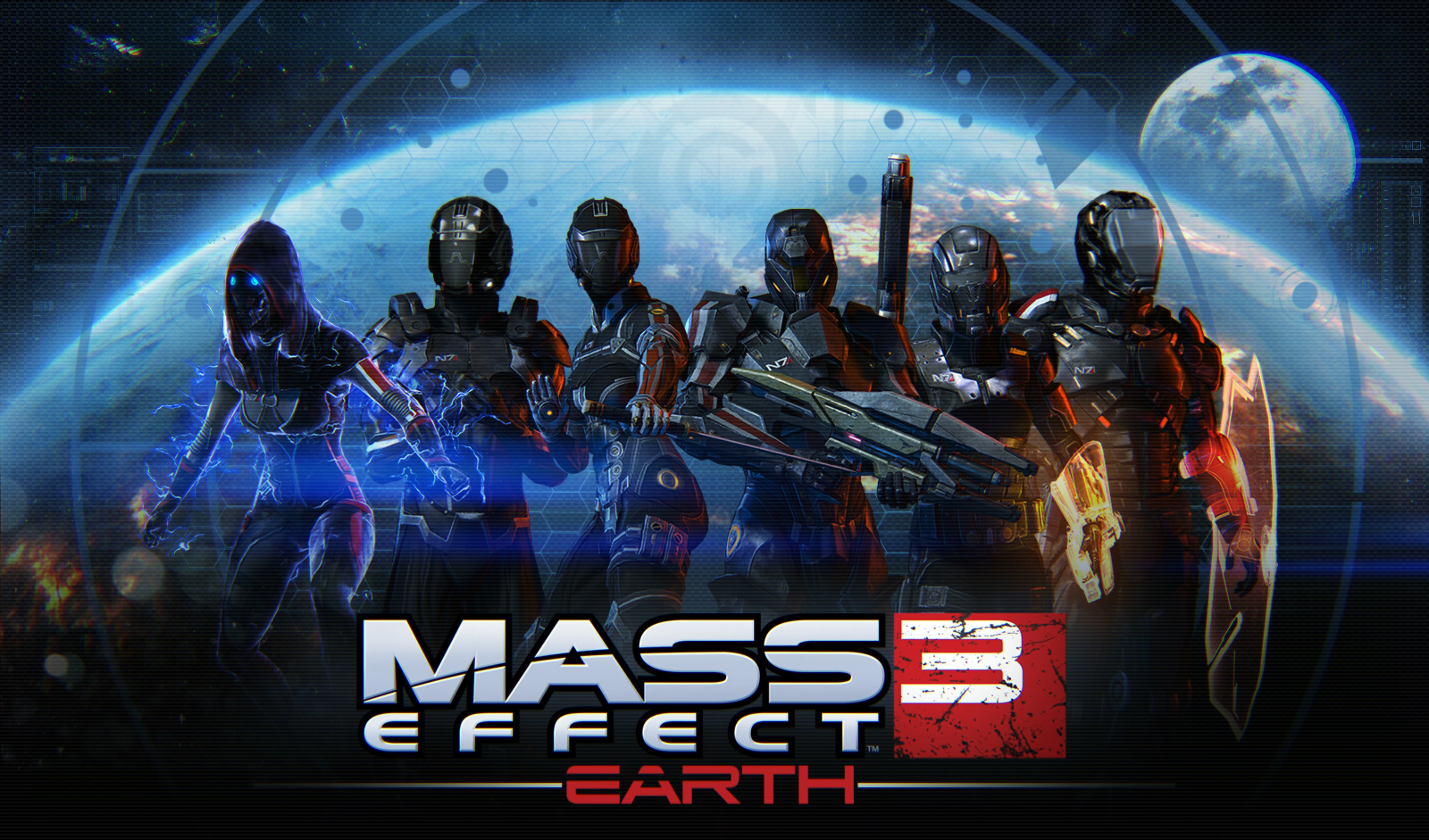 1. Mass Effect 3The third and final game of the Mass Effect series, superb in story and graphics, amazing in gameplay and its Kinect incorporation of voice commands for your teammates as well as in story conversational choices, this is the epitome of what to be thankful for in gaming. It demonstrates where gaming should be heading in the future, and how close we are to getting there. Score: 9.5/10
Don't forget the important one to be thankful for, guys:
Family And Friends!
This amazing pair is around you giving you support and hopefully keeping the drama and the blues away as much as possible, all while making you laugh, smile or bugging the crap out of you. They say Friends are the Family you choose. I say between the ones we choose and the ones we don't, we're pretty much covered. While the gameplay isn't always great, the story can ebb and flow and get a bit slow at times, you can't beat the graphics and the characters are absolutely real. If you're looking for that 'perfect score', here it is. Score: 10/10
Happy Thanksgiving, everyone!