News
Titanfall 3 Not In Development According to Apex Legends Developers
Respawn Entertainment suggests that Apex Legends has replaced Titanfall 3.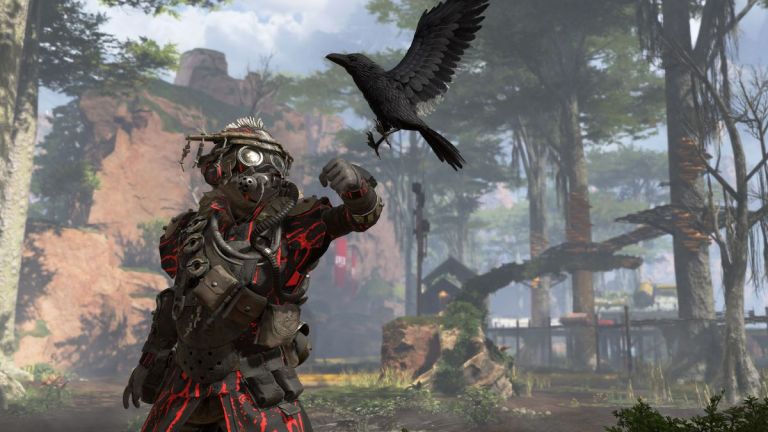 The surprise launch of Apex Legends may very well mean that there will be no Titanfall 3. 
"The world thinks we're making Titanfall 3 and we're not – this is what we're making," said Respawn producer Drew McCoy in an interview with Eurogamer. "To try and convince a skeptical audience for months with trailers and hands-on articles, we're just like, 'Let the game speak for itself'…We're doing a free to play game, with essentially loot boxes, after we were bought by EA, and it's not Titanfall 3."
The full interview seemingly confirms what many have speculated: Respawn isn't working on Titanfall 3 and seemingly has no plans to develop Titanfall 3 in the near future. At the very least, it seems reasonable enough to speculate that Titanfall 3 isn't in anyone's immediate plans considering that Respawn is also working on Jedi: Fallen Order. We can't imagine they have the resources to work on Apex Legends, a new Star Wars game, and Titanfall 3. 
None of that is to say that Respawn won't one day choose to work on a Titanfall sequel, but the vibe you get from the team is that it's not really feasible. There is a chance, though, that the popularity of Apex Legends will perhaps inspire someone to encourage the development of Titanfall 3. Respawn did mention that Apex Legends is set in the Titanfall universe partially because they wanted to expand on some pieces of lore that was only previously hinted at by the original games in the series. 
Still, there is something odd about this whole arrangement. Kotaku and other sources seemingly confirmed a couple of years ago that Respawn was working on Titanfall 3. The narrative being pushed is that Apex Legends is the game that Respawn wanted to work on, but the more likely explanation is that development of Titanfall 3 eventually turned into the development of Apex Legends at some point. 
While Respawn insists that EA didn't really have anything to do with the development of Apex Legends, you do have to wonder if the company's history of implementing predatory microtransactions and other consumer-unfriendly decisions will rear its ugly head at some point. 
Matthew Byrd is a staff writer for Den of Geek. He spends most of his days trying to pitch deep-dive analytical pieces about Killer Klowns From Outer Space to an increasingly perturbed series of editors. You can read more of his work here or find him on Twitter at @SilverTuna014.