News
THQ Nordic Now Owns Metro, Saints Row, Dead Island, Red Faction, and More
This acquisition opens up a number of exciting possibilities.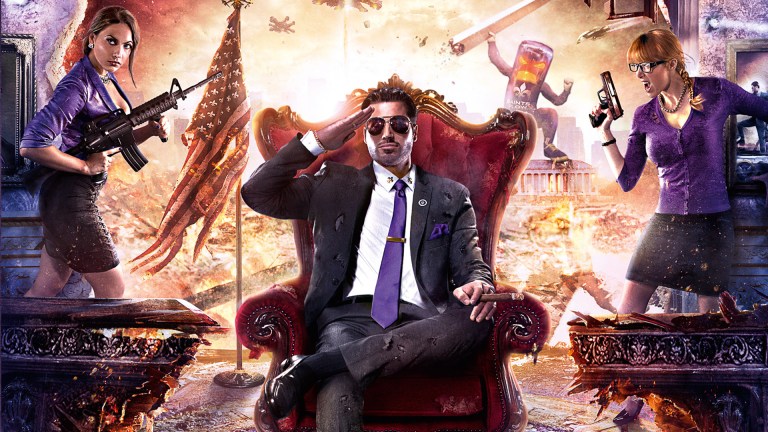 THQ Nordic has acquired Koch Media and all video game properties and studios associated with the media company for €121 million (about $150 million). 
That puts publishers like Deep Silver and developers like Volition and Dambuster Studios under the THQ Nordic corporate umbrella. That also means that THQ Nordic now has the rights to franchises such as Red Faction, Saint's Row, Metro, and Dead Island. 
At present, THQ Nordic is not interested in restructuring their operations as part of this recent acquisition. That means that they currently do not intend to lay-off employees at any of the studios that they acquired or to consolidate the studios in any way. 
"Koch Media has a long history of profitability despite losses incurred from some less successful game releases," said THQ Nordic CEO, Lars Wingefors. "THQ Nordic is convinced that the development studios of Deep Silver as part of THQ Nordic will successfully deliver at least four ongoing AAA game projects including Metro Exodus as well as the next Volition Studio AAA release and the next Dambuster Studio AAA release, together with a number of other game development and publishing titles."
As for Koch Media, CEO Dr. Klemens Kundratitz has stated that "I strongly believe that THQ Nordic is a great strategic fit with Koch Media. In addition to having long experience within games development and publishing, THQ Nordic has the skills, willingness and capital to deliver growth in the future."
This acquisition is not only notable because it oddly seems to put THQ Nordic in a position of publishing power that THQ was seemingly at before they shut down, but because of the specific franchises involved. For instance, this acquisition means that original Red Faction developer Volition could potentially return to the franchise now that the studio and rights to that series are under the same umbrella once more. 
It will certainly be interesting to see whether THQ Nordic pursues that possibility as well as what game franchises they prioritize as part of this acquisition.