News
THQ Nordic Has 80 Games in Development
THQ Nordic is preparing to publish a shocking number of - mostly unannounced - games.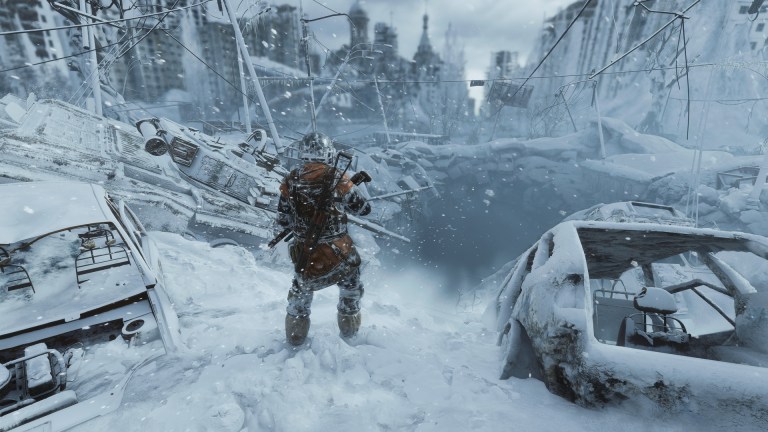 If you feel like you've read a hundred stories about how THQ Nordic has acquired a new property, then you'll be happy to know that you're not crazy. According to the publisher's financial report, they've got about 80 games in development. Impressively, quite a few of those games haven't even been announced yet. 
"During the period we signed multiple new projects, among them a new development agreement with 4A Games, the developers of the Metro franchise, for their upcoming, still undisclosed, AAA-project," reads the report. "By the end of the quarter, THQ Nordic, Deep Silver and Coffee Stain had 80 games in development, of which 48 titles are currently unannounced."
That is an astonishing number of titles for even a major game studio, much less a game studio that seems to honestly be closer to the mid-tier (even if some of their recent acquisitions suggest that they are actually much larger than that). Honestly, we'd be stunned if all 80 of those games are actually released given the odds and the nature of the game development process. 
While we obviously can't know what the unannounced games are, we do wonder if that includes titles like the Nickelodeon games that we know THQ Nordic is publishing working on as well as properties like Carmageddon that THQ Nordic have publically acquired. We also suspect that one of those projects likely includes whatever is coming next from the Kingdom Come development team, who are also now under the THQ Nordic banner. 
Truth be told, THQ Nordic hasn't necessarily been knocking it out of the park so far. While their reports reveal that Metro Exodus and Satisfactory both sold well, the studio's scattershot approach has resulted in some notable misses like Generation Zero. 
Still, there are quite a few big names in the THQ Nordic library, and many of the games related to those big names haven't come out yet. Until we hear otherwise, we'll say that their future is still bright. 
Matthew Byrd is a staff writer for Den of Geek. He spends most of his days trying to pitch deep-dive analytical pieces about Killer Klowns From Outer Space to an increasingly perturbed series of editors. You can read more of his work here or find him on Twitter at @SilverTuna014.