News
This Final Fantasy XV Inspired Fan Game Looks As Good As The Real Thing
A lone fan is working on a game that appears to be worthy of the Final Fantasy name.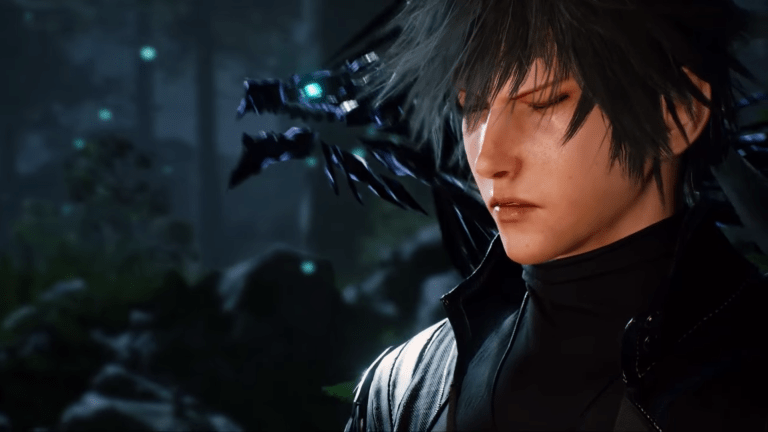 Final Fantasy XV is just under two months away from its September 30th release date and, although we still know relatively little about the title, all things considered, it nonetheless is already inspiring the franchise's avid fanbase to pay tribute to the game through cosplay, fan fiction, and numerous artistic contributions. 
However, no piece of work inspired by Final Fantasy XV comes close to matching the spectacle of a project known as Lost Soul Aside.
Lost Soul Aside is the name of an indie game that has been created entirely by a single developer named Yang Bing. This RPG has been in development for over two years and, according to Yang Bing, was inspired by the first trailer for Final Fantasy XV which released around that time. His project now has a fairly impressive trailer of its own, which you can check out below:
The similarities between Lost Soul Aside and Final Fantasy XV are both remarkable and entirely intentional. Its developer has noted on Twitter that he was so inspired by the early footage of Final Fantasy XV that he challenged himself to see if he could make a game like it. From what is shown in the above trailer, it appears that his mission has been accomplished from a visual standpoint, at least, as this Unreal Engine 4-created title looks simply stunning. 
If there's one downside to this rather remarkable project, it's that it may not actually ever see release. Yang Bing has commented that there is still quite a bit of work to be done on the title (especially now that he wants it to feel unique from Final Fantasy XV) and has also noted that he is not currently interested in crowdfunding the game as he is unsure of whether or not it will ever be finished. 
It's apparent from his online conversations that Yang Bing is as humble as he is clearly talented, which only makes rooting for the young developer that much easier. Whether or not Lost Soul Aside ever actually sees a public release remains to be seen, but you have to believe that this game will at least catch the eyes of Square Enix who will hopefully extend a well-earned "congratulations" to its creator.