News
Thief coming to current gen consoles
Eidos Montreal's reworking of Thief will be coming to current generation platforms alongside next gen...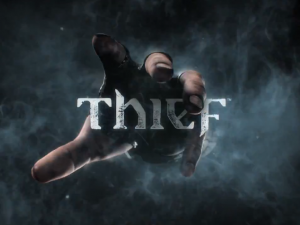 Until now, the upcoming reboot of Thief, which has been wowing fans with teasers and an impressive E3 presence, has only been promised for Xbox One, PlayStation 4 and PC, but things have changed.
In an interview on Eidos Montreal Community video, Stéphane Roy, the producer for Thief, has revealed that the game is now headed to current gen consoles. This means that Xbox 360 and PS3 owners who don't have access to a next gen platform can still play the game.
The core game mechanics will remain the same, and it'll still look visually great, but some fidelity and next gen trickery will be lost, given the difference in muscle between the generations.
Both versions are being developed in house, and the release dates should be the same, that's sometime in 2014. Watch the full interview below.