News
The Walking Dead: Season Two – Episode Four coming next week
The penultimate episode of Telltale's emotional zombie drama will be coming to a variety of platforms next week.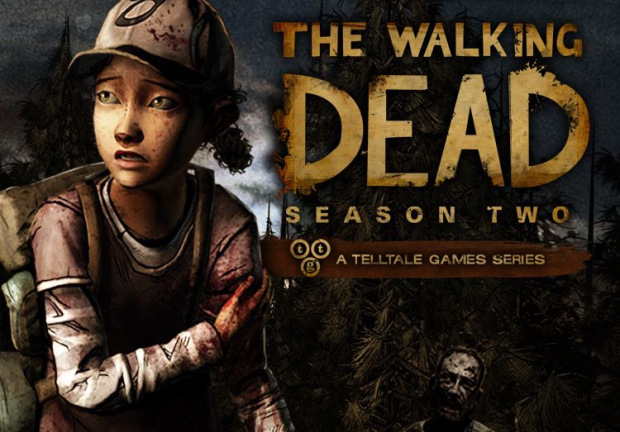 Telltale Games has revealed the release date and a brand new trailer for the upcoming fourth episode of The Walking Dead: Season Two. The advertised penultimate episode is officially titled Amid the Ruins, and finds Clementine and her companions facing off against a new swarm of emotional conflicts on their quest to survive.
Amid the Ruins will be released on different days next week, depending on what platform you'll be using in the zombie apocalypse. PS3, PS Vita, PC, and Mac users will get it first on Tuesday July 22, followed by Xbox 360 users on Wednesday July 23. The iOS App Store will then bring up the rear with a mobile release on Thursday July 24.
As always, the latest episode will set you back $4.99 if bought individually, or it can be downloaded for free if you've already scooped up a season pass. Amid the Ruins looks to be the most harrowing episode of The Walking Dead: Season Two yet, and I can't wait to see where Telltale takes us next.