News
The Walking Dead Episode One Free on XBLA and PSN
The first episode of Telltale Games' The Walking Dead is now available 'fo freeeeee...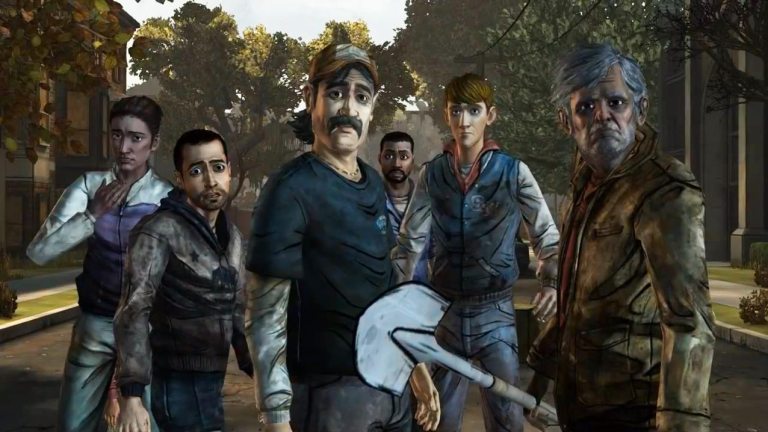 Telltale Games' The Walking Dead: Episode One is now available for FREE on XBLA and PSN (North America only).
Telltale also announced that the season pass has been reduced to $14.99 on PlayStation Network.
The game is highly acclaimed, and is much better than that OTHER Walking Dead game (The Walking Dead: Survival Instinct).  So, head on over to Xbox Live/PSN and give this game a go if you are just dying for anything The Walking Dead as you wait for the Season 4 premiere on October 13.
Source: GameInformer