News
The Uncharted Movie Edges Closer to Actually Happening
Director Shawn Levy says the Uncharted movie is almost ready to kick off.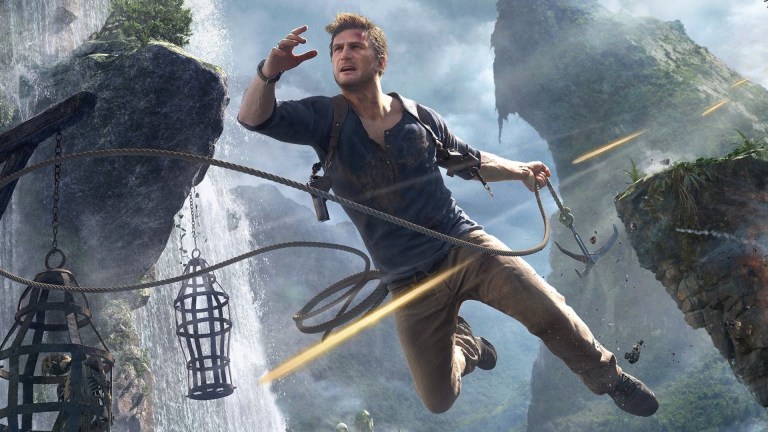 In sad news for Nathan Fillion, it seems like the Uncharted movie is getting closer to going ahead without him. 
Last month's live action fan film got everyone excited about seeing Nathan Drake on the big screen again and we all started talking about how great Fillion would be in the role, how director Allan Ungar would probably do a really good job, and how it's completely unacceptable that it's taken this long to make an Uncharted film. 
Talking to The Playlist, officially attached director Shawn Levy (Night At The Museum, Real Steel) confirmed that the film is getting "close to the starting line," with Tom Holland still down to play Drake. 
"We now have a very good script and we have our star in Tom Holland. That is now subject to schedule and additional casting. But I would say as of right now, that seems to be the most near the horizon. And it's a movie I'm very excited about."
It's safe to say that it's a movie we're all very excited about – as Naughty Dog's Uncharted series probably represents the best chance a videogame adaptation has ever had of not being lousy. But what is Levy going to do with it? And is casting a (presumably) younger version of Drake the right choice? 
After this many years, we'll believe it when we see it…
Read the latest Den of Geek Special Edition Magazine Here!