News
The Ryan Lambie column: Special Collector's Edition
Is the special collectors' box of a game just the latest way to fleece the punters?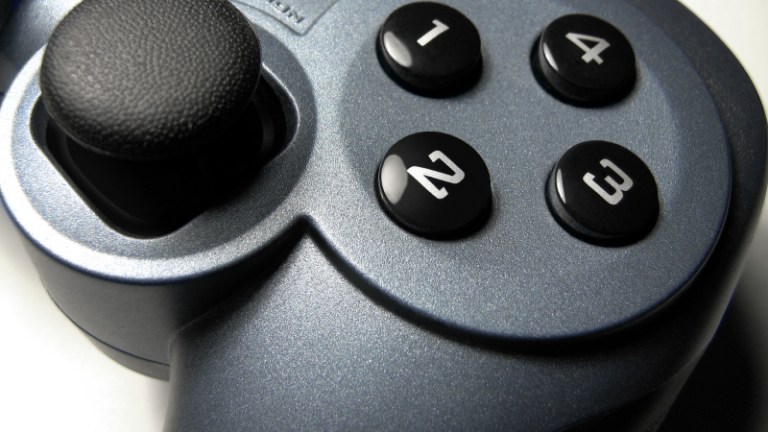 The season of Yule edges ever closer, and as it does so the games industry gears up for its most lucrative quarter – as you're doubtless already aware, we've already seen the release of highly anticipated gems like Gears of War 2, Fallout 3 and Far Cry 2, with Call of Duty 5, LittleBigPlanet and Mirror's Edge just some of the games vying for a share of your pre-Christmas wage packet later this month.
And just to relieve game fanatics (or their weary parents/spouses) of a few more pounds, publishers have predictably created 'limited editions' of all their biggest titles. It's a practise that's been going on for years in one form or another, but this winter, the number of these has reached a bewildering zenith: Gears of War 2 is bundled with a 'bonus DVD' and hardback 'making of' tome; Fallout 3 comes with a lunch box, a Vault Boy figurine and art book, while CoD 5 comes with a military-style canteen and a tin box the size of a dog's coffin.
It's clearly a sales tactic that works; the limited version of Fallout 3 is already nigh-on impossible to get hold off, and will no doubt be exchanging hands for absurd sums of money as the Christmas silly season really kicks in.
As you read this you're probably thinking, 'what are you whining about? If you don't like limited editions, don't buy them.'
The problem is, I do like them – in fact, I'm a sucker for anything in a special shiny tin box, or that comes with a commemorative something-or-other. I'm the sort of person that had to buy the Japanese Sonic Adventure 2 boxed set for the Dreamcast, which came in a lovely blue folder and slip case which contained a bonus music CD and specially minted (it says here) Sonic the Hedgehog Coin. I'm the sort of person that had to be physically dragged from my local games emporium so that I didn't buy the special copy of Bioshock with the plastic Big Daddy strapped to the front. I'm even the sort of person that would buy the ridiculously exclusive edition of Panorama Cotton that came with a limited edition teacup, if funds allowed.
So now winter's here, and with little to do on the cold, dark evenings but play video games, the sudden onslaught of shiny limited edition boxes simply makes my choice more agonising than ever. Short of bankrupting myself by buying all of them, how do I choose between which ones to purchase with all these free gifts (particularly the wobble-headed Vault Boy) clouding the issue?
I'm pretty sure that, until a couple of years ago, the Japanese had the monopoly on crazy special editions, anyway – it was Capcom who came up with the Resident Evil 4 PS2 controller shaped like a chainsaw, after all, while we westerners made do with the odd set of postcards or suspiciously thin T-shirt. Recently though, the situation has reversed – a quintessentially Japanese game like Smash Brothers Brawl limped into the shops in a dreary slipcase, while European and American releases now come in three inch thick metal boxes.
At this rate, Gears of War 3 will be given away with a special Locust-themed wardrobe in two years' time and, if the recession continues to get much worse, Call of Duty 6 will have a free two bedroom flat thrown in as well.
Of course, it's no coincidence that the trend for limited editions has grown proportionally with the popularity of digital downloads, legal or otherwise – publishers have to give us a reason to venture out into the cold and buy a physical, boxed copy of a game rather than simply download it from Steam (or wherever), so they've decided to throw in everything they can think of, including the kitchen sink and an illustrated book about how they made the sink in the first place.
So publishers, I understand why you release these special limited collector's edition commemorative things, but please, for the sake of my sanity, my wallet, and what remains of the dwindling space left in my spare room, stop it. There are only so many tin boxes one gamer can take…
Ryan writes his gaming column every week at Den Of Geek. Last week's is here.