News
The Long Dark to be Adapted into a Live-Action Film
One of the best survival games on Steam is getting the live-action treatment.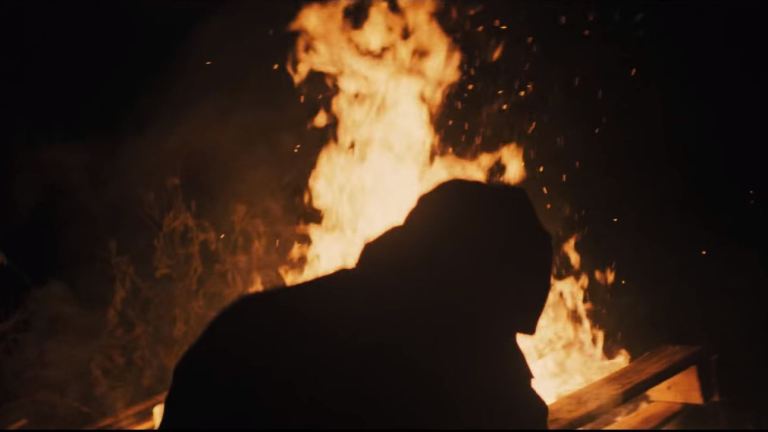 Resident Evil film producer Jeremy Bolt is leading an upcoming live-action film adaptation of the Steam early access survival game, The Long Dark. 
Not much is known regarding the project at this time, but it has been revealed that the screenplay will be written by The Long Dark's creative director, Raphael van Lierop. Lierop is also one of the people responsible for The Long Dark's visual poem trailer which helped the game garner some early attention and gives us a pretty good idea about what the eventual live-action adaptation might look like. 
Indeed, Lierop stated that the game's live-action trailer represents "the level of quality and the overall tone I'd like to deliver in The Long Dark film." Bolt added on to that by saying that he was "immediately taken by the game's stunningly immersive landscapes, eerily solitary and realistic nature," and that he considers the game to be an "existential tale of moral, emotional and physical endurance with strong characters to build on."
There is no director attached to the project at present, but it is possible that Bolt and Lierop may ask The Long Dark trailer director Jared Pelletier to reprise his role for the full-length film. 
What's particularly impressive about this adaptation is that it has been greenlit before The Long Dark has even been officially released and before the game's single-player campaign has launched. The eventual campaign will follow a pilot named Will Mackenzie and a scientist named Dr. Astrid Greenwood who crash in the Canadian wilderness and must locate each other and a way out. There's no word on whether the film will follow a similar plot. 
For now, The Long Dark plays out like an open-world survival game devoid of any supernatural elements. Players are tasked with seeing how long they can hold out in a hostile environment where resources are scarce. 
Read and download the full Den of Geek Special Edition magazine here!