News
The Legend of Zelda: Nintendo's Reportedly Making a Smartphone Game
There might be a Legend of Zelda mobile game in the offing from Nintendo, if a new rumor has substance...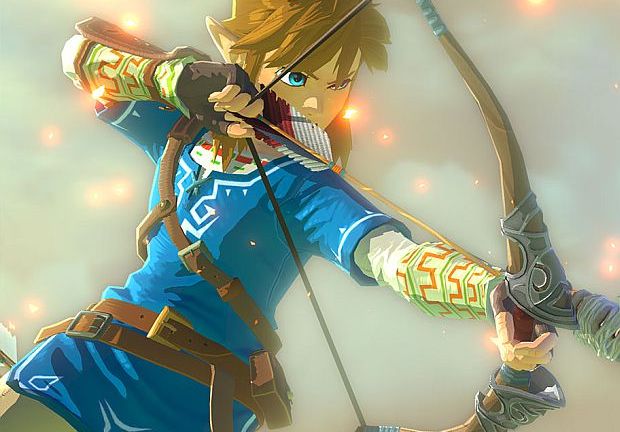 Nintendo's growing library of mobile games could be getting a major addition, according to a report by the Wall Street Journal. The outlet suggests that the Japanese giant is currently working on a Legend of Zelda spin-off for smartphones, to be added to a line-up which already includes Miitomo, Super Mario Run, and Fire Emblem Heroes.
Beyond that, further details are non-existent. Will it be a proper 3D action RPG, along the lines of the current main Zelda games, or will it be a cut-down spin-off, like the one-button platformer Super Mario Run? Will it use microtransactions or will it be a one-time purchase deal, like the mobile Mario? At present, it remains an intriguing mystery.
The rumor is that smartphone Zelda will emerge at some point after Nintendo's next planned app – the Animal Crossing spin-off it has scheduled for release later this year. If this is all accurate, it seems likely that the Zelda game won't emerge until the end of the year, or maybe even in 2018. Nintendo hasn't exactly showered the market with its mobile games, after all, with Super Mario Run arriving about nine months after the firm's debut app, Miitomo, in 2016.
If we get confirmation on the rumor, we'll keep you updated.