News
The Legend of Zelda: Breath of the Wild Will Be Nintendo's Last Wii U Game
Goodnight sweet console of occasional entertainment.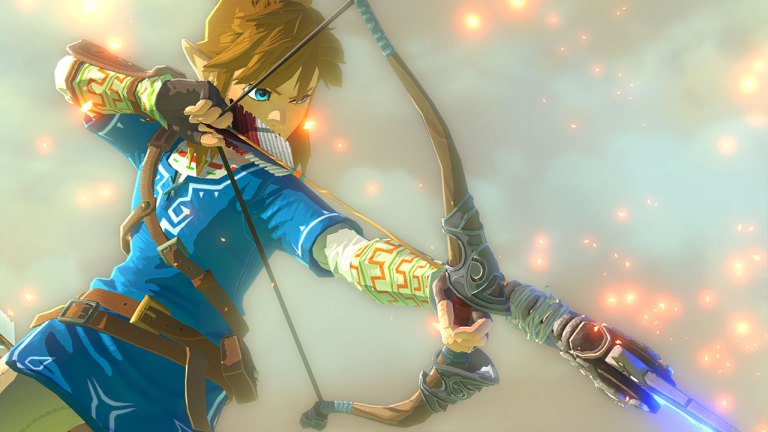 Nintendo has now confirmed what many people suspected by stating that The Legend of Zelda: Breath of the Wild will be the last game they make for the Wii U.
In an interview with Polygon, Reggie Fils-Aime spoke of Nintendo's plans for the Wii U moving forward.
"From a first-party standpoint, there's no new development coming after the launch of The Legend of Zelda: Breath of the Wild," said Fils-Aime. "We really are at the end of life for Wii U."
While Fils-Aime rightfully believes that Nintendo's move away from developing new games for the Wii U is a pretty big blow to the console's overall appeal, it's important to note that his statements should not be taken to mean that nobody will continue developing for the console or that Nintendo is ready to formally pull the plug on the system just yet. Wii U games will still be available on Nintendo's eShop and Wii U servers will remain active in the near future. 
While Fils-Aime wasn't ready to set a date for the end of their Wii U online support, he did indicate that the success of certain games could prolong the system's lifespan for some time. 
"From our standpoint, sunsetting is quite some time into the future," he said. "The ongoing activity from an online standpoint on (Mario) Kart and Splatoon is significant. We're going to continue to support that."
As noted by Polygon, this does leave the fate of certain Wii U projects like Project Giant Robot up in the air. However, Fils-Aime's comments do seem to suggest that we shouldn't expect to see that, or any other, project release for the Wii U even if Nintendo does decide to turn these concepts into full-fledged games. 
In just a few short weeks, Nintendo's console future truly will be on the shoulders of the Switch.