News
The Last of Us Part 2 Won't Launch With Multiplayer
The Last of Us Part 2 won't include multiplayer at launch, but Naughty Dog says that they're currently working on an online mode.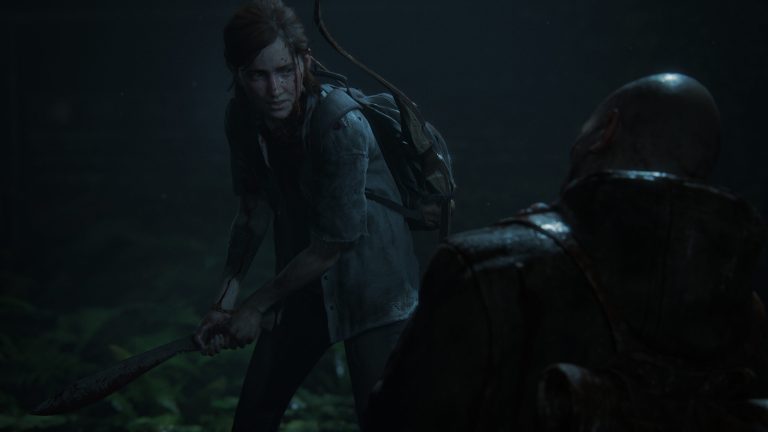 Naughty Dog caused a bit of a stir recently when they seemingly confirmed that The Last of Us Part 2 won't include a multiplayer mode.
"We're focusing on a single-player experience, so we're just making a single-player game for this," said lead game designer Emilia Schatz in an interview with USgamer. It seems that a Sony representative confirmed to some outlets shortly thereafter that the game will indeed ship without a multiplayer mode.
This statement created some confusion as Naughty Dog members had previously indicated that they were working on an extension of The Last of Us' Factions multiplayer mode. Not long after Schatz' statement started to spread, Naughty Dog posted an update on Twitter which (slightly) clarifies their position on the matter.
"As we've stated, the [The Last of Us Part 2] single-player campaign is far and away the most ambitious project Naughty Dog has ever undertaken," reads the statement. "Likewise, as development began on the evolution of our Factions mode from The Last of Us Part 1, the vision of the team grew beyond an additional mode that could be included with our enormous single-player vision. Wanting to support both visions, we made the difficult choice that The Last of Us Part 2 would not include an online mode. However, you will eventually experience the fruits of our team's online ambition, but not as part of The Last of Us Part 2."
While it sounds like Naughty Dog isn't quite sure how and when they will release a new Last of Us multiplayer mode, it still sounds like you won't be able to play whatever multiplayer they are working on when The Last of Us Part 2 releases on February 21, 2020. Given the game's release date, it's entirely possible that you won't be able to experience their "vision" until sometime closer to the rumored launch of the PS5 sometime later next year.
In any case, we're happy to hear that The Last of Us multiplayer will live on in some form. We named that game's competitive experience the most underrated multiplayer experience in gaming history, and we'd love to see how Naughty Dog expands on it in the future.
Matthew Byrd is a staff writer for Den of Geek. He spends most of his days trying to pitch deep-dive analytical pieces about Killer Klowns From Outer Space to an increasingly perturbed series of editors. You can read more of his work here or find him on Twitter at @SilverTuna014.