News
The Last of Us Part 2: Ellie Is The Only Playable Character
The Last of Us Part 2 will seemingly focus entirely on Ellie's story.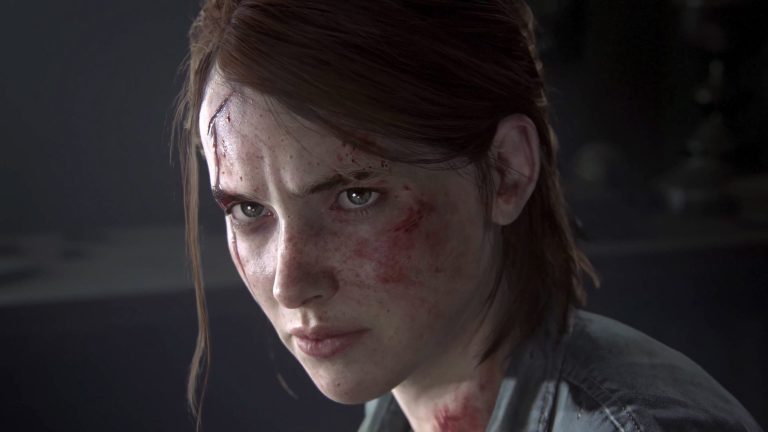 Naughty Dog has confirmed that Ellie is the only playable character in The Last of Us Part II.
IGN notes that during a closed-door presentation of The Last of Us Part II, co-lead game designer, Richard Cambier, stated that he cannot confirm if there are multiple playable characters in the game. However, creative director Neil Druckmann soon contradicted that statement by saying that "Ellie is the only playable character in the game."
Even though that seems like a pretty clear statement, not everyone is convinced that Druckmann is being entirely truthful. Some fans remember that a similar statement was made regarding Joel in the first game. However, it turned out that you could play as Joel's daughter during the first part of the game. Of course, there was also an excellent Last of Us DLC release, Left Behind, that let us play as Ellie in a prequel story.
Still, we highly doubt that Druckmann would make this statement if it wasn't at least true that you spend the vast majority of this game as Ellie. Naughty Dog has previously said that they consider Part II to be Ellie's story, so the game will undoubtedly focus on her quite heavily.
So where is Joel? That's a great question that nobody from Naughty Dog has answered with absolute certainty up until this point. However, a character in The Last of Us Part II's most recent gameplay trailer made reference to Ellie's "old man," which we logically assume is Joel. It seems that Joel may have become the leader of the Fireflies following the events of the last game.
Oddly, The Last of Us Part II still does not have a verified release date. However, it is expected to arrive on the PS4 sometime in 2019.