News
The Expendables 2: The Videogame trailer
The Expendables 2 is due out soon, and there's a videogame adaptation to accompany it…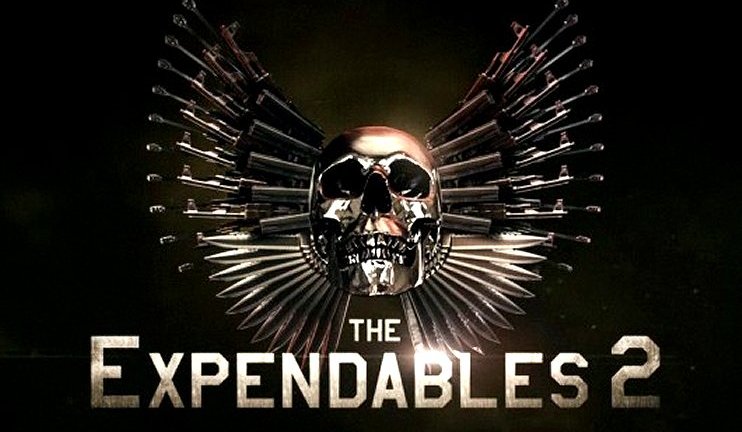 Featuring Dolph Lundgren and Terry Crews, this debut trailer for The Expendables 2: The Videogame showcases the upcoming downloadable title, which is due out on Xbox 360, PlayStation 3 and PC in August.
The game will arrive first on PlayStation 3 on August 1, and the Xbox 360 and PC incarnations will be released on August 17, which is when the movie also hits the big screen.
The game itself is a full-on action shooter in which four players can fight co-operatively, and stars digitised versions of Sylvester Stallone, Jet Li, Crews and Lundgren's Expendables alter egos (What?! No Statham!? How very dare you, Ubisoft!). Have a look, and just hope Lundgren and Crews aren't around when you give the game a go yourself.
Follow Den Of Geek on Twitter right here. And be our Facebook chum here.