News
The Division 2 Director Asks Fans About Single-Player Spin-Off
Fans are interested in a single-player campaign for The Division 2, but does that mean we could get one?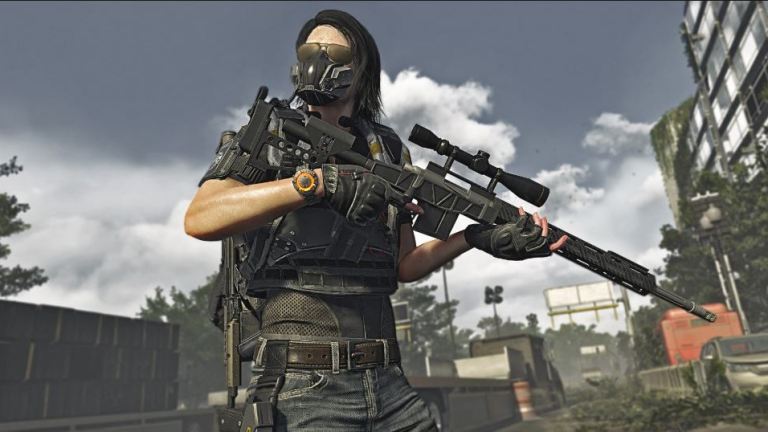 Something funny happened this weekend when Tim Spencer (the level director for TT Games) tweeted out that he'd love to see a single-player version of The Division 2. 
"I love the idea of a single player narrative driven spin-off of The Division," wrote Spencer. "Focusing on an agent trying to get home to their family after being sent to NYC, during the SHD blackout from the fall of DC. TLOU x Division."
Spencer goes on to say theorize what such a game may look like by noting that "none of the stories have explored what a Division agent sacrifices, and what they go through mentally." He even stated that he "sat here in a burrito restaurant" and thought about writing down "all the epic stories our agent could have, in chapters, through their long journey home during the fall of society."
Usually, that tweet would be nothing more than the casual musings a game developer about what seems to be one of his favorite titles. However, this tweet got a little more interesting when Julian Gerighty, creative director of The Division 2, retweeted it with the word "Thoughts?"
In short, the reaction to this idea was overwhelmingly enthusiastic. Gerighty even went on to tweet that it seems fans were not "violently against" the idea. Nothing much more came from the tweets, but fans of The Division are certainly interested to hear the game's director even discuss such an idea so openly.
We don't know if we're actually going to get some kind of Division spin-off, but we're certain that fans would also accept an expanded story for The Division 2. Despite its interesting overtones, The Division 2's story has been one of the game's weaker elements. The same problem plagues Destiny 2 which also struggles to tell a compelling narrative via what is essentially a modified take on the MMO concept. 
Matthew Byrd is a staff writer for Den of Geek. He spends most of his days trying to pitch deep-dive analytical pieces about Killer Klowns From Outer Space to an increasingly perturbed series of editors. You can read more of his work here or find him on Twitter at @SilverTuna014.