News
Terminator: Resistance FPS Coming in November
30 years on from Judgment Day, a new hero faces off against Skynet in Terminator: Resistance.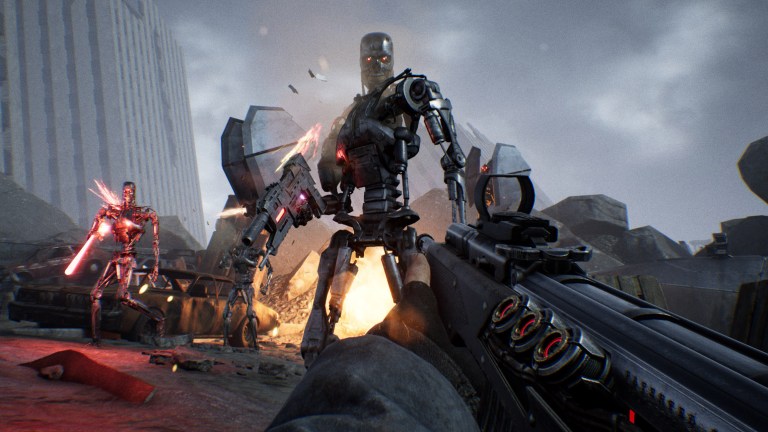 As the cinematic release of Terminator: Dark Fate inches ever closer, a new Terminator video game has been announced. It's a single-player first-person-shooter called Terminator: Resistance, which has been developed by Teyon and is set to be published by Reef Entertainment.
The game will tell an original story, centered on a brand new hero character named Jacob Rivers, although we are expecting some links to the first two Terminator films: the official press release states that the game is based on the rights to these iconic movies, and it also promises to expand on the world that James Cameron built.
Set three decades on from Judgment Day, the game will take place in a post-apocalyptic Los Angeles. It will show us a bit more of the Future War between man and machine, with our hero Jacob being drawn into the conflict in a big way.
Here's the trailer…
And here's the box art…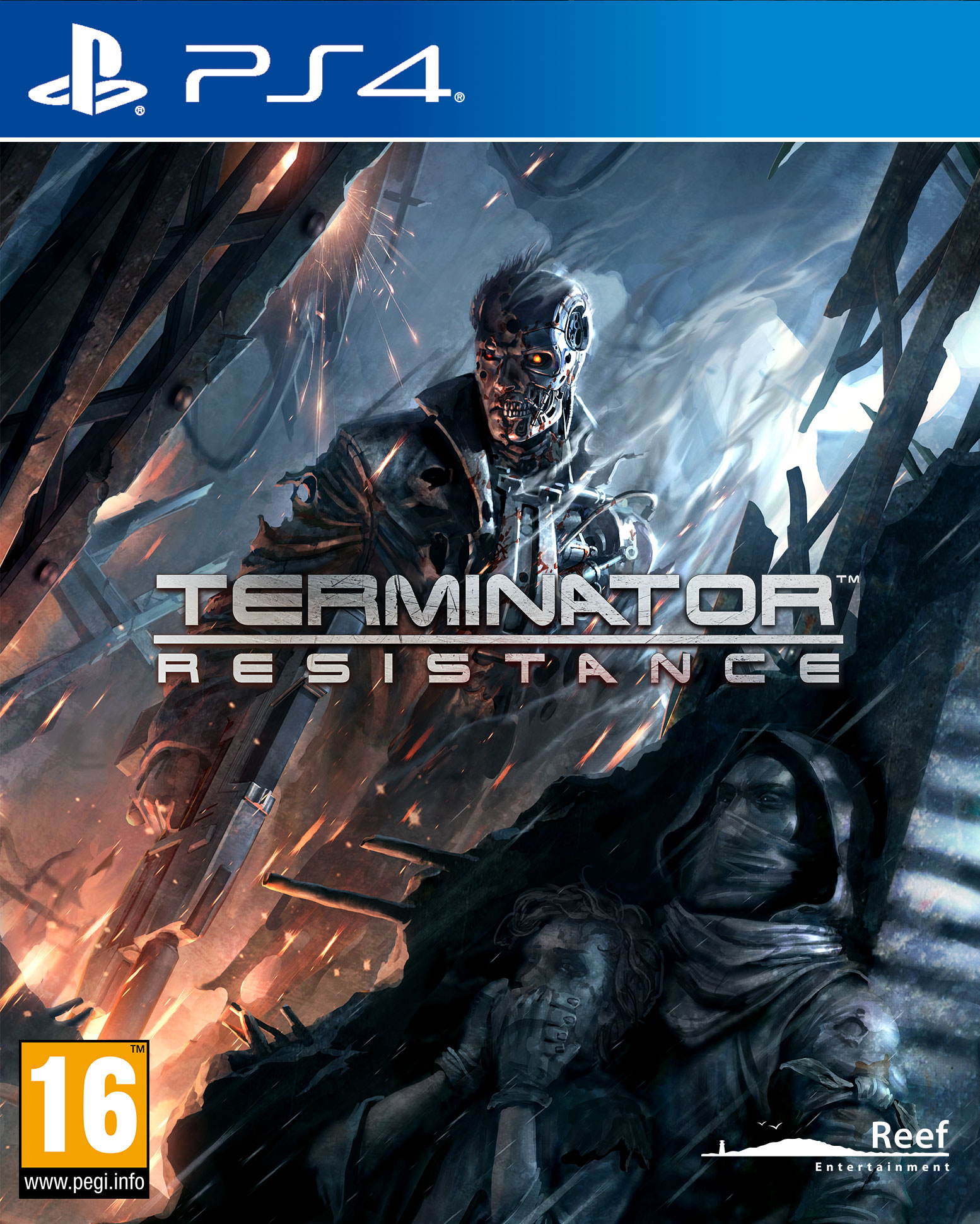 At the start of the game, Jacob will be a lowly private in the Resistance army. But he'll soon be earmarked by Skynet as a threat and singled out for termination, forcing him into action against some iconic baddies from the films. The T-800 will be among them.
The press release also offers this tease: "SKYNET may be destined to lose this war, but at what cost to Jacob? Experience the events leading up to the decisive final battle, smash SKYNET's Defence Grid, and help decide the fate of mankind in the war against the machines!"
Players will also be able to equip "an arsenal of plasma weaponry" and explore "sprawling environments." You'll be able to customize your hero by leveling up different skills, and there is a "motley crew of survivors" that you'll need to protect. Sounds like fun!
Terminator: Resistance will launch on Nov. 15 for PlayStation 4, Xbox One, and PC. You can also find Terminator-themed content in Gears 5 and Mortal Kombat 11, so you can't say anyone is slacking off in the marketing department. And if you were wondering, the movie Terminator: Dark Fate hits theaters on Nov. 1.