News
Tencent Will Use Chinese Police Data to Restrict Children's Video Game Playtime
Tencent's stunning new restrictions are part of China's crackdown on gaming.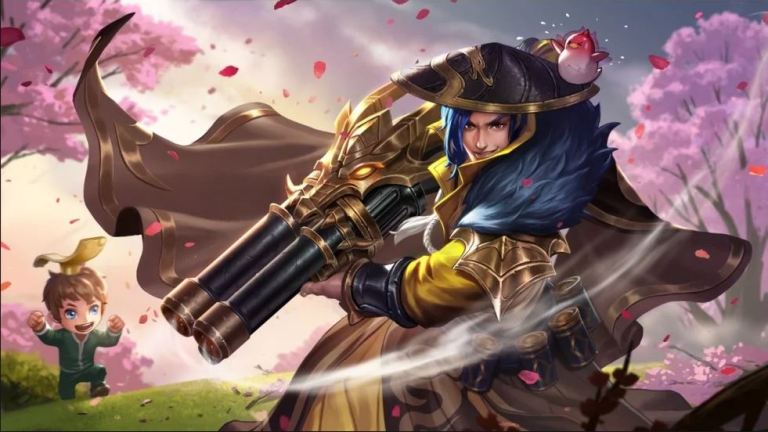 China technology company Tencent will help the government limit the time that children spend playing games. 
Tencent will start imposing restrictions that will impact how much time children are allowed to play the popular MOBA game, Honour of Kings (also known as Arena of Valor). It all starts on September 15th when players will be forced to use their real names when registering to play Honour of Kings. From there, Tencent will actually use a police database to reference the names they have been given in order to identify children who are playing the game. 
Any child who is between the ages of 13 and 18 will only be able to play the game for up to two hours a day. Anyone under 12 will only be able to play the game for one hour a day. 
This isn't the first time that Tencent has tried to impose these restrictions, but this is the first time that they've used official records in order to try to verify the actual age of the people playing these games. That means there will be no equivalent of setting your birthday to January 1, 1925, like most of us do to avoid the age gate on Steam.
Indeed, the thing that separates this story from all the other parental control attempts out there is that Tencent is actually using government information to identify children rather than trust them to share their true age or by leaving it up to the parents to enforce optional restrictions. It's that aspect of government mandate that will no doubt spark a conversation regarding whether or not this latest move is a step too far in the wrong direction. 
There's little doubt that this move was inspired, in part, by China's recent decision to impose certain restrictions on video games in order to help improve children's eyesight. Those restrictions have greatly impacted Tencent's market value, and some suspect that they are looking to expand to other regions more aggressively (particularly with the success of Fortnite) even as they comply with China's regulations. 
Matthew Byrd is a staff writer for Den of Geek. He spends most of his days trying to pitch deep-dive analytical pieces about Killer Klowns From Outer Space to an increasingly perturbed series of editors. You can read more of his work here or find him on Twitter at @SilverTuna014.