News
Telltale's The Walking Dead Season 4 Release Date, Trailer, and News
Everything we know about Telltale's The Walking Dead season 4 episode 4, including latest news, release date, trailers, and much more!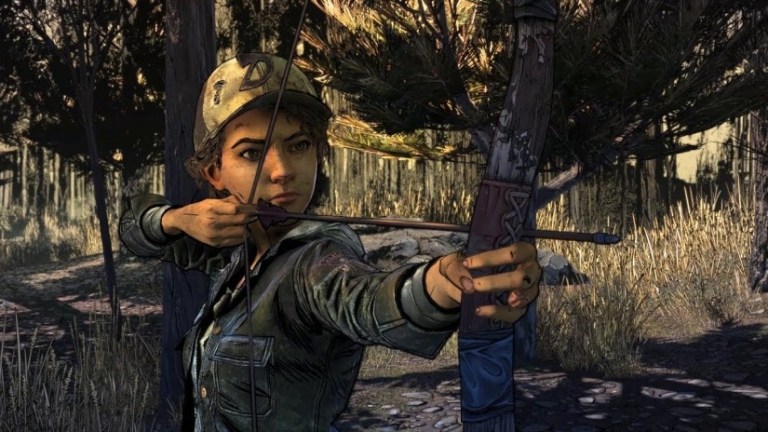 The Walking Dead creator Robert Kirkman has stepped forward to rescue Telltale's The Walking Dead: The Final Season. The game's fourth season was set to bring a fitting conclusion to the company's epic tale of survival in a world ruled by the undead. But then mass layoffs at the company in September put the conclusion of Clementine's story in jeopardy. Telltale eventually had to place a hold on all ongoing projects and has formally shut down.
Now Kirkman's Skybound Entertainment will be taking ownership of The Walking Dead: The Final Season and ensuring that the project is completed. Skybound had just commenced work on the final episodes, according to a recent statement. Skybound had some more good news, too: "We're excited to let you know that many of the talented, passionate team members who originally worked on the game are resuming development efforts today!"
The company also revealed that people who already purchased season 4 won't have to pay again for the new episodes now that they're coming from Skybound: "If you already purchased Season Four, you will NOT have to pay again; future episodes will be available to download as soon as they are released via your original point of purchase."
All good news. Now we're just left to wait to reunite with Clementine. Here's everything else we know about the game:
Telltale's The Walking Dead Season 4 Trailer
Here's the trailer for the final episode of Telltale's The Walking Dead:
Telltale's The Walking Dead Season 4 Release Date
Telltale's The Walking Dead: The Final Season will conclude with episode 4, which is titled "Take Us Back," on March 26.
The first three episodes are out now on XBO, PS4, and PC. The last episode is titled "Take Us Back."
Telltale's The Walking Dead Season 4 Story
Here's the official synopsis from Telltale:
Clementine, now a fierce and capable survivor, has reached the final chapter in her journey. After years on the road facing threats both living and dead, a secluded school might finally be her chance for a home. But protecting it will mean sacrifice. Clem must build a life and become a leader while still watching over AJ, an orphaned boy and the closest thing to family she has left. In this gripping, emotional final season, you will define your relationships, fight the undead, and determine how Clementine's story ends.
John Saavedra is Games Editor at Den of Geek. Read more of his work here. Follow him on Twitter @johnsjr9. 
Matthew Byrd is a staff writer for Den of Geek. He spends most of his days trying to pitch deep-dive analytical pieces about Killer Klowns From Outer Space to an increasingly perturbed series of editors.