News
Telltale Games Rumored to be Ready to Abandon Old Game Engine
Developer Telltale Games might be moving to the unity engine for future projects.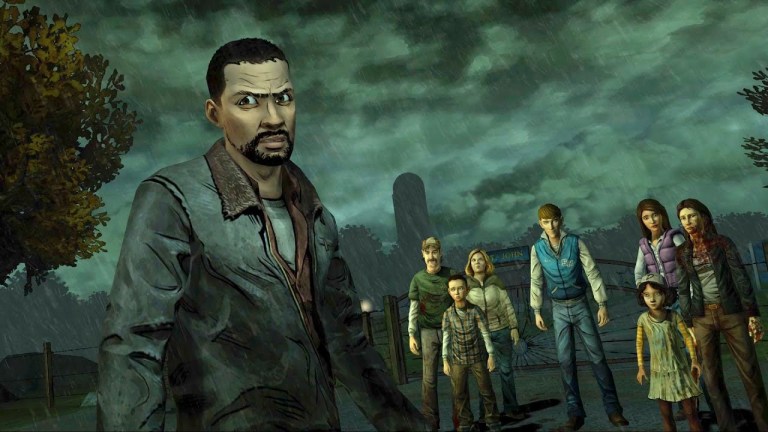 Telltale may finally be ready to abandon their iconic, but controversial, video game engine. 
A new report from Variety suggests that the developers of The Wolf Among Us, The Walking Dead, and other popular adaptations are abandoning the Telltale Tool engine used to create the studio's most popular games. Multiple sources inform the publication that the current plan is for Telltale to utilize the popular Unity Engine instead. At present, it seems that The Walking Dead's final season will be the last game to use the old Telltale Tool engine.
The users over at ResetEra may have beaten Variety to the punch regarding this announcement. They spotted some Telltale job listings back in January that called for developers with experience working with the Unity Engine. 
So why would Telltale change their engine now after insisting for so many years that they had no desire to do so? Well, the most obvious reason is that the Telltale Tool engine is somewhat embarrassingly outdated. Telltale has been using the engine since the company was founded in 2004, and the technology hasn't been improved all that much since it debuted. Users often criticize the Telltale Tool for its sluggish animations, weak facial features, and tendency to produce various glitches. 
The other, arguably more pressing, reason that Telltale might abandon their iconic engine is that the studio is not doing very well at the moment. They recently had to lay off 25% of their staff and the company's former CEO is suing the company over a supposed breach of contract. Telltale's lawyers are saying that the lawsuit is "meritless" and is an apparent "means of extracting revenge."
A new engine might help Telltale properly kick-off a new era. We'll see whether projects like The Walking Dead's final season, The Wolf Among Us Season 2, and the recently announced Stranger Things adaptation will turn their fortunes around.