News
Telltale Games Officially Closing and Removing Games From Steam
Telltales games begins liquidating their assets as part of the formal closing process.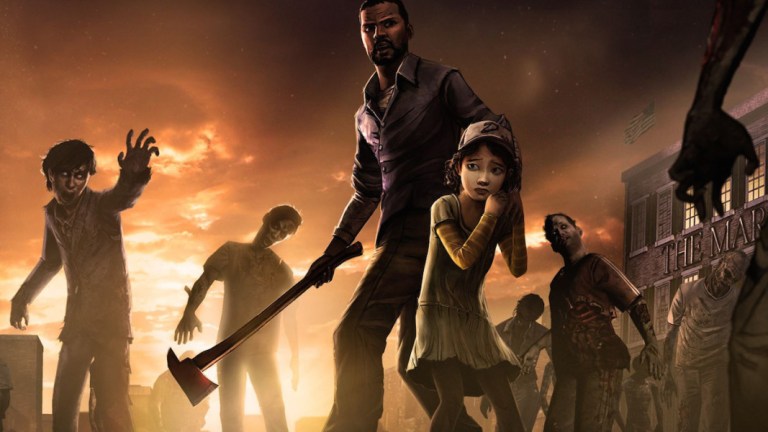 Telltale Games is officially closing following a series of layoffs and other closure-related controversies. 
GameDaily has spoken to Sherwood Partners, the company handling the liquidation of Telltale's assets, and company co-founder Martin Pichinson confirmed that Telltale is currently in a process known as assignment proceedings. This process is described as being similar to bankruptcy but is intended to be much more expedient. The fact that Telltale is going through this process may also indicate that they are able to settle their debts outside of the bankruptcy process. 
"A company can go out of business without going bankrupt," says attorney and Odin Law & Media founder Brandon Huffman in an interview with GameDaily. "All that means is that they were able to find someone to give them enough money for assets to pay any creditors or they had the money on hand."
It also sounds like all former Telltale employees will lose all of their COBRA health insurance benefits starting on November 30, 2018. On top of that, it was previously revealed that the 250 Telltale employees laid-off in September were not going to receive severance pay and that they would only be able to keep their company-offered benefits for a very brief amount of time. 
While there are still some unanswered questions regarding the specifics of the ongoing liquidation process, we do know that some Telltale Games have already been removed from Steam. A quick look at the still-available Telltale Collection shows that titles like Batman, Tales From the Borderlands, and The Wolf Among Us are still available, but games like Back to the Future and Monkey Island are no longer available via that website and other online retail outlets. We also cannot find a listing for Telltale's The Walking Dead series outside of a demo for the final season. 
The good news for Walking Dead fans is that Robert Kirkman's Skybound has taken ownership of Telltales The Walking Dead series and plan to complete the final season. However, it's not clear whether that will affect the availability of the previous seasons. 
We've shared some thoughts on the innovations and false promises of Telltale's games of the past, but now seems like the appropriate time to say that we will miss some of the things that Telltale strived to achieve even if we won't necessarily miss what the company became towards the end. On that same note, we hope that this incident will be a wake-up call to other video game studios as it relates to how they compensate/treat their employees as well as the downsides of trying to grow too big, too fast. 
Matthew Byrd is a staff writer for Den of Geek. He spends most of his days trying to pitch deep-dive analytical pieces about Killer Klowns From Outer Space to an increasingly perturbed series of editors. You can read more of his work here or find him on Twitter at @SilverTuna014.