News
Tekken Mobile Release Date & Trailer
The app will start rolling out in February.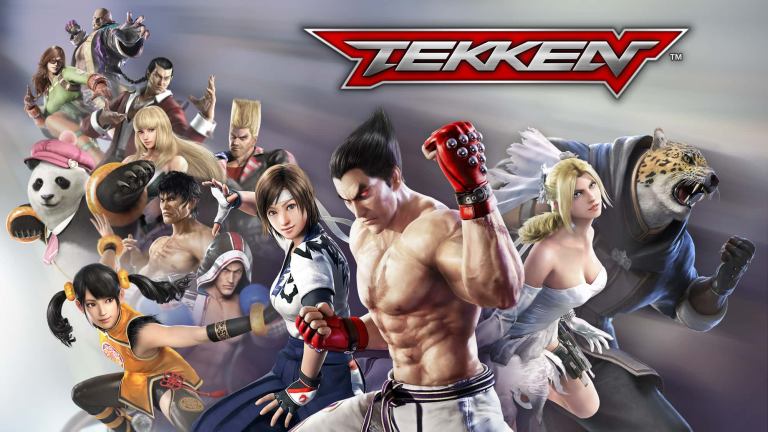 Bandai Namco Entertainment Europe has announced the release date for the first mobile game in the Tekken franchise.  
On February 1st, iOS and Android users in Latin America, Eastern Europe, Middle East, Africa, South East Asia will be able to access the game. Users in UK, Germany, Austria, Switzerland, France, Spain, Italy, Russia, Benelux, Singapore can download it starting on February 15th. Finally, Tekken fans in United States, Japan, Taiwan, South Korea, Hong Kong will be able to download it starting on March 1st. That's also the day that players will be able to access Rodeo; a mobile exclusive character that was unlocked after enough people pre-registered for the game. 
Here's his debut trailer:
Additional rewards are also available for those who pre-register for the game prior to its release Those range from in-game coins to random characters. The full list of available rewards can be found here. 
Tekken Mobile takes the basic design of the classic fighting franchise and translates it to a touch-screen experience. That means a somewhat simplified button layout and an emphasis on designing a fighter's style rather than executing every movie, but this version of the game figures to feature the same kind of intense battles that we've come to associate with the series. Alongside a competitive mode, Tekken Mobile will feature a story mode that requires you to form a team of three fighters as you take on a new enemy called Revenant. 
The game will also allow you to customize each of its 20 characters and participate in special themed events that will be added to the game post-launch. Some of these special events may even allow you to unlock rare characters to add to your collection.