News
Team Ninja Says Nioh is the First Step to a New Ninja Gaiden
Now that Nioh is done, Team Ninja speaks on the future of Ninja Gaiden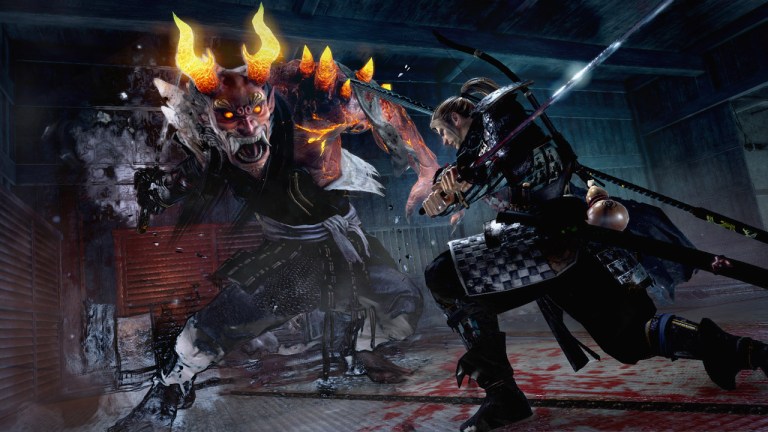 It's been a long time since we've gotten to play a new Ninja Gaiden game, and it's been an even longer time since we played a Ninja Gaiden game worthy of the franchise name. 
While Nioh – Team Ninja's long-awaited take on the Dark Souls series – isn't likely to scratch the itch of Ninja Gaiden fans everywhere, Team Ninja creative director Tom Lee believes that the release of Nioh might be the first step towards a new Ninja Gaiden.
"Maybe I can say that Nioh is a gateway into the next chapter for Ninja Gaiden," said Lee in an interview with US Gamer. "(Ninja Gaiden) is a very important, if not the most important franchise, for us. But at this point, I think this franchise needs to be in the shadows for a while until we bring it back. There will be a time, and when the time is right, we will bring it back."
Lee expanded on that statement later in the interview when he noted that the decade-long development cycle of Nioh has taught the team some valuable lessons regarding the trial and error aspects of the process. Just as the last Ninja Gaiden helped them to make a better Nioh, they believe Nioh will allow them to make a better Ninja Gaiden. 
Of course, there's an argument to be made that the success of Nioh could determine if a new Ninja Gaiden ends up getting approved. Much like Dark Souls, the game's PvP aspects may very well determine the long-term success of the title, which is why Team Ninja has recently stated that they expect PvP to be available shortly after the game's launch via a free update. 
Until then, you'll have to settle on doing battle with the game's monsters and AI opponents the game generates based on your skill level.