News
Take-Two has Licensed Some Games for Film Adaptations
Some major games could soon be transitioning to the big screen.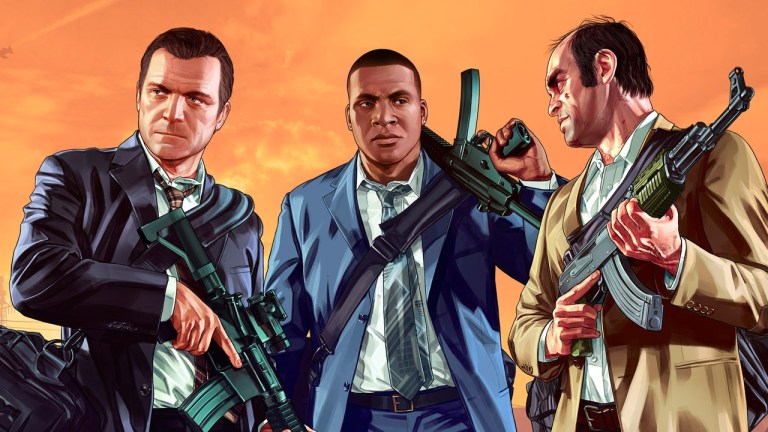 Game publisher Take-Two Interactive has licensed a couple of their properties for potential adaptations according to a report from MCV.
Based on the report, Take-Two intends for these licenses to be used for future film adaptations. There is no specific mention of any desired television adaptations, but Take-Two CEO Strauss Zelnick did emphasize that the plan is for the publisher to only take on projects which allow them to retain a degree of creative control over the final product.
"We are open-minded," said Strauss. "We are certainly not going to use our own balance sheet to invest in motion pictures and TV. If other people want to license them and we can retain creative control, we are open-minded. The track record of the conversion of video game IP to motion pictures is spotty at best."
However, Take-Two does not plan to actually fund these potential adaptations with their own money. This policy appears to be in response to Strauss' concerns that video game adaptations have historically not yielded strong returns. It would also explain why there are no concrete details regarding these projects at this time. Obviously, a studio would be taking a pretty big gamble if they fronted the money for a licensed project and offered the people they were getting the license from a major degree of creative control.
So which licenses could Take-Two be offering? Well, the biggest name on that list is obviously the Grand Theft Auto franchise which does feel like a likely candidate. Beyond other Rockstar properties like Bully and Red Dead Redemption, Take-Two also holds the rights to 2K properties such as BioShock. As IGN notes, there is already an adaptation of 2K's Borderlands in the works over at Lionsgate.
Thus far, Take-Two's approach is certainly a far cry – no pun intended – from Ubisoft's decision to go all-in on the film adaptations of their games by having a division within the studio handle the production of Ubisoft-related film and television projects.