News
Taiko no Tatsujin Coming to Nintendo Switch
Rhythm game Taiko no Tatsujin is getting a western release on Nintendo Switch - at least according to the Australian Classification Board...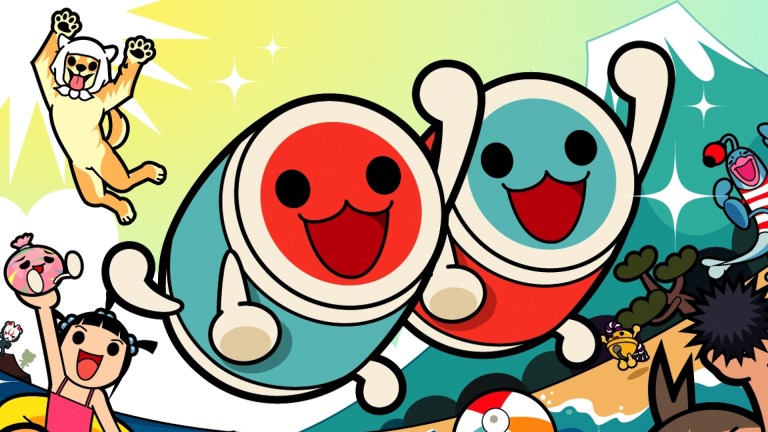 Although it's a huge deal in Japan, the action drumming game Taiko no Tatsujin is relatively obscure elsewhere, largely because it was only released in America – as Taiko: Drum Master – once, and that was back in 2004.
That may be about to change, though, as word emerges that the Nintendo Switch edition of Taiko no Tatsujin is getting a western release. 
The news comes from the Australian Classification Board's website, where a trademark for Taiko no Tatsujin: Drum 'N Fun! was placed by Bandai Namco in early June. While this isn't a full confirmation, there's certainly precedent for this sort of leak, and also a bit of evidence to support it elsewhere. The Japanese version of Taiko no Tatsujin is out on the 19th July, and there's even an English-language patch being made available a month later, on August 9.
That Bandai Namco would even go to the trouble of making such a patch seems unlikely if its drumming game were to remain exclusive to Japan; put it all together, and the evidence suggests that Taiko no Tatsujin will indeed show up on western Switches fairly soon, either physically or digitally (or both).
Here's hoping that Bandai Namco also bring the Taiko drum controller to the west, too. Playing the game with its proper peripheral is a truly joyous experience, particularly with friends – and being able to buy one locally means we'll all be able to sidestep those added costs of trying to import one from Japan.
More on this as we get it.