News
System Shock 3: Release Date, Gameplay Trailer, and News
Here's everything we know about System Shock 3, including latest news, release date, trailers, and more!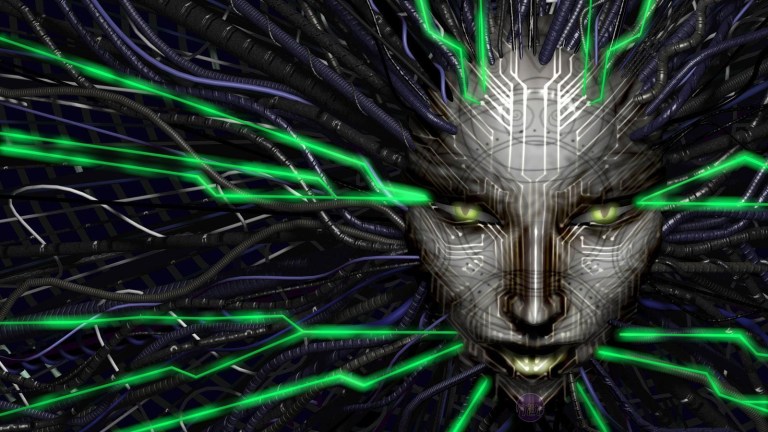 System Shock 3 is officially a go as OtherSide Entertainment, as development begins on this highly-anticipated sequel.
Even better, OtherSide Entertainment confirmed that Warren Spector (producer of the original System Shock, creator of Deus Ex, and all-around gaming genius) will be leading System Shock 3's development team. That team also includes tech director Jason Hughes (Wing Commander and Epic Mickey), design director Sheldon Pacotti (lead writer of the first two Deus Ex games), art director Arturo Pulecio (Dark Age of Camelot, Epic Mickey, Dungeons and Dragons Online), and a host of developers who worked on the original System Shock that include Creative Director Paul Neurathm and Lead Designer Tim Stellmach.  
To put it another way, OtherSide Entertainment has assembled a bonafide all-star team of gaming experts and series veterans to go to work on a sequel that is, roughly, 17 years in the making. 
Sadly, we know painfully little about this game, which would seem to indicate that it has a long development cycle ahead of it. Warren Spector recently noted that his first goal in the development of System Shock 3 was to make sure that he assembled the right team that could get the job done, and now that he has most certainly done that, it appears that the coding, designing, and all that other video game development stuff is about to get underway. 
Really, the only in-game detail anyone knows with certainty is that evil A.I. Shodan is going to return to the game, as will her voice actress Terri Brosius. 
Now that BioShock is well and truly dead, System Shock 3 is primed to reclaim the first-person action adventure RPG genre that it helped create so many years ago. Also, don't forget that Nightdive Studios is also working on a very promising remake of the original System Shock, which has successfully completed its crowd-funding campaign and should be finished soon.
Here's everything else we know about the game:
System Shock 3 Trailer
A new gameplay trailer has arrived that gives us a look at the horrors waiting for players in System Shock 3. SHODAN has been busy…
And here's the debut trailer:
System Shock 3 Release Date
No release date has been set for System Shock 3. It is currently confirmed for PC while PlayStation 4 and Xbox One versions of the game are suspected to be in development.
Matthew Byrd is a staff writer for Den of Geek. He spends most of his days trying to pitch deep-dive analytical pieces about Killer Klowns From Outer Space to an increasingly perturbed series of editors. You can read more of his work here or find him on Twitter at @SilverTuna014.